Group gathers for preservation rally to prevent Odd Fellows building demolition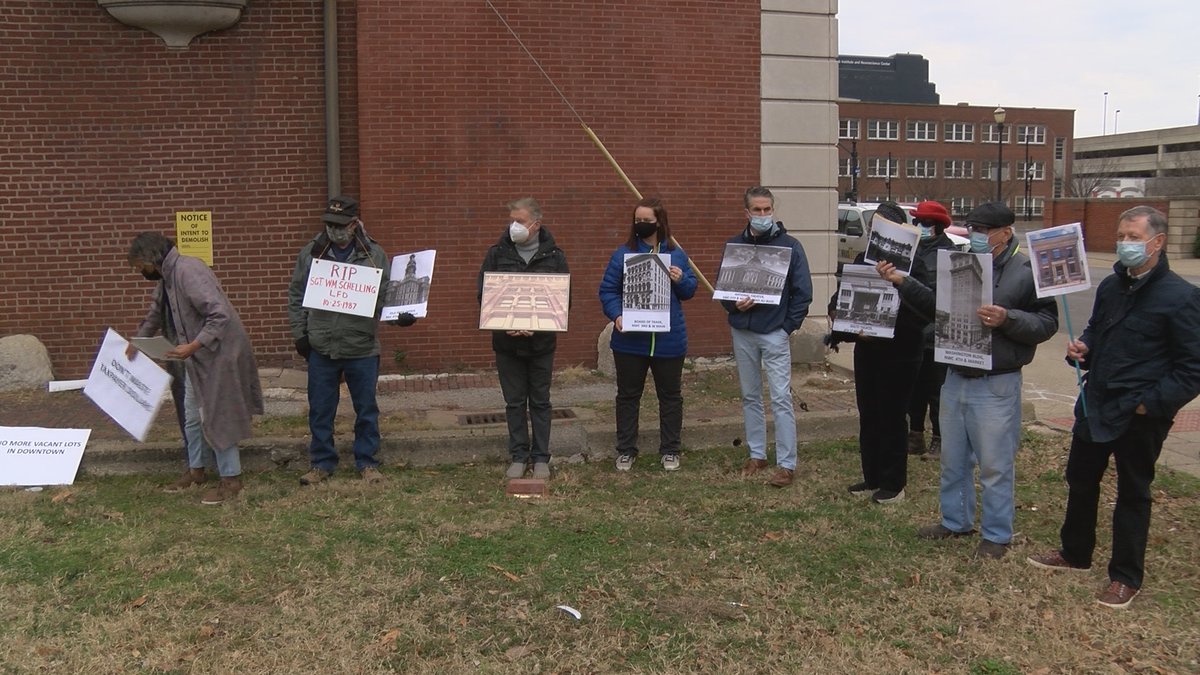 Updated: Mar. 16, 2021 at 2:20 PM EDT
LOUISVILLE, Ky. (WAVE) - A group is continuing the fight to save the historic Odd Fellows building in downtown Louisville from demolition.
The four-story building was built more than 120 years ago and is located on Muhammad Ali Boulevard, near the Omni Hotel.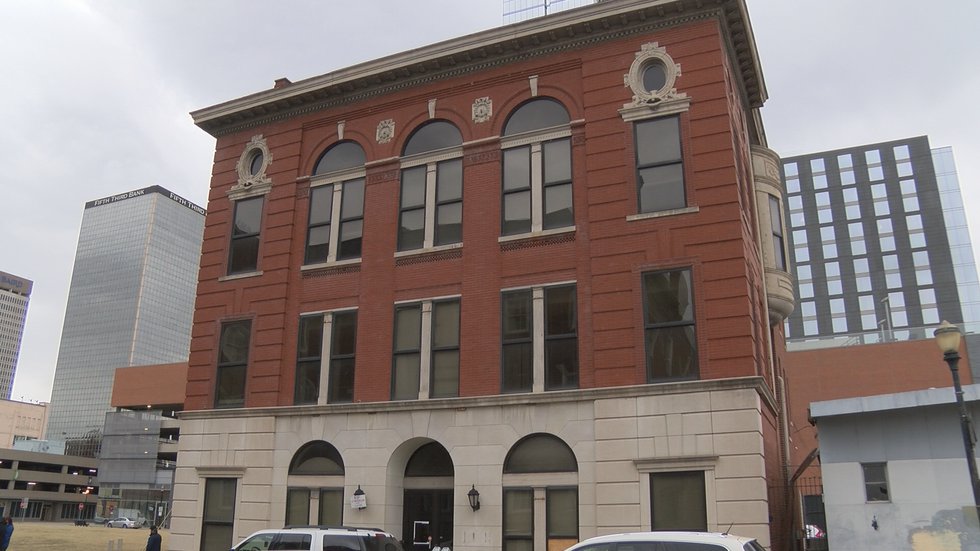 The Omni has plans to tear down the complex and build something new.
The Louisville Historical League wants to stop the demolition. It said that historic buildings, like the Odd Fellows building, contribute to Louisville's rich history and help attract visitors.
"The building has been used for most of its 120-year history," Louisville Historic League President Steve Wiser said. "(The building) is structurally sound, it's in perfectly good shape. We preservationists hate even spending our time trying to save a building like this because it should be no question."
The Metro Council Planning & Zoning Committee plans to review the landmark designation of the building on Tuesday.
Copyright 2021 WAVE 3 News. All rights reserved.