Food banks, grocers praise extension of federal pandemic benefit
Published: Mar. 17, 2021 at 6:19 PM EDT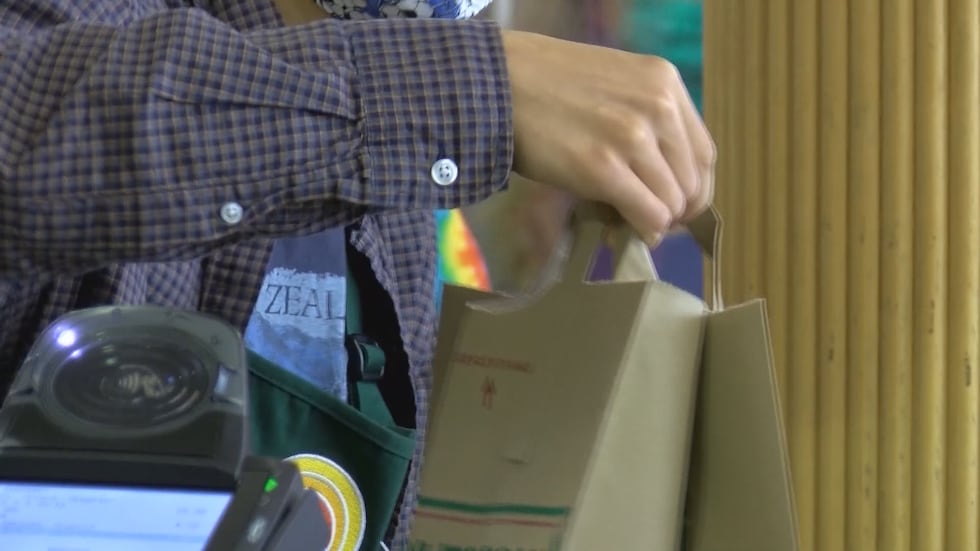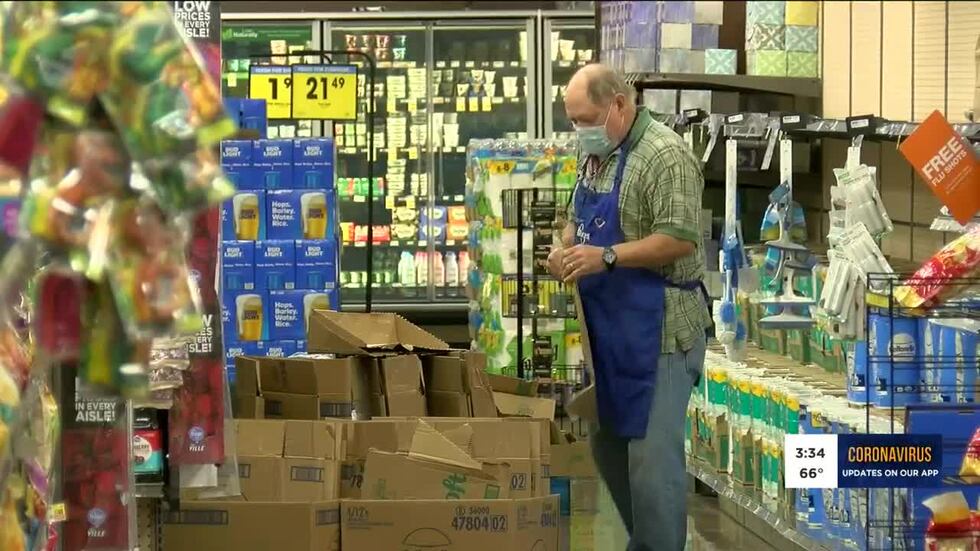 OUISVILLE, Ky. (WAVE) - The pandemic has made putting food on the table challenging for some Kentucky families. Local food banks have seen demand spike, but one part of the recently passed American Rescue Plan will help some with their grocery bill.
The Kentucky Center for Economic Policy held an event to discuss the impact of Pandemic EBT this week. The relief legislation will extend that federal benefit until September 2021.
Throughout the pandemic, the struggles of some families have unfortunately been apparent at the checkout line.
"We're on the front line in our local communities," Steve McClain, a spokesperson for the Kentucky Grocers and Convenience Store Association, said. "A lot of times, the employees know the folks coming in."
Kentucky non-profits have seen a more than 50% increase in services with finding food the number one issue, according to Feeding Kentucky. Grocery store and food bank operators said they see that first hand.
"We have seen the need in our community of hunger before the pandemic and if anything, this last year has exasperated and shown that need even more," McClain said.
For some families in need of help, with students learning remotely or in a hybrid situation, federal Pandemic EBT has been critical.
"We hear it everyday from families that the P-EBT has been the difference of having food on the table or none," Katrina Thompson, the Executive Director of Feeding Kentucky, said.
McClain adds it's not only families who are grateful to see the benefit extended through the fall.
"It's important for each of the local communities," he said. "These are important dollars to help families and they stay in the community."
The money has helped retailers keep employees on the payroll during tough times.
"It's not just the grocery stores, but it supports the whole supply chain," McClain said. "From the farmers that produce the food to all the way through the distributors, the truck drivers and the folks in the stores."
According to Feeding Kentucky, one-in-five kids were food insecure in the state before the pandemic. Now, that number is above one-in-four.
The group Kentucky Youth Advocates has launched a FAQ page dedicated to P-EBT on its website.
Copyright 2021 WAVE 3 News. All rights reserved.