Louisville legal aid still seeing steady stream of unemployment-related issues
Published: Apr. 13, 2021 at 8:05 PM EDT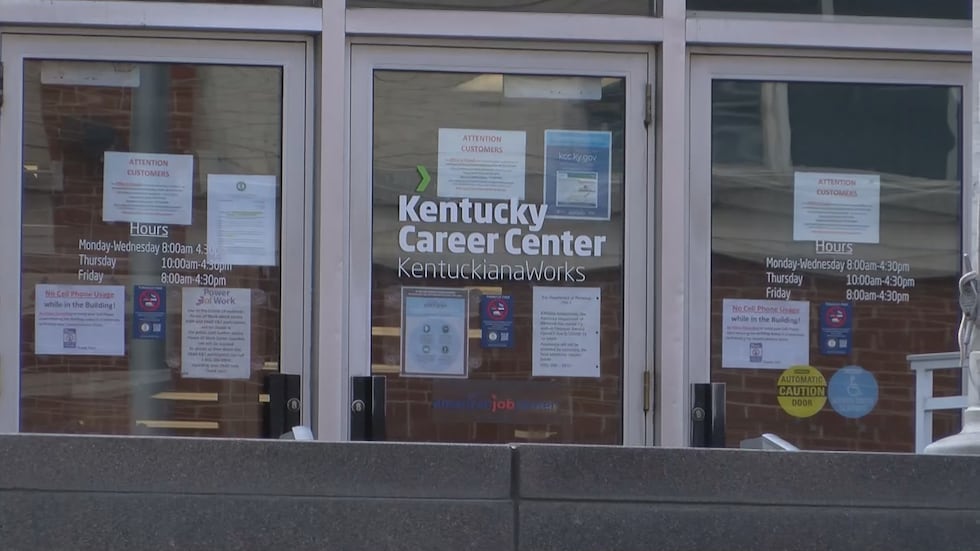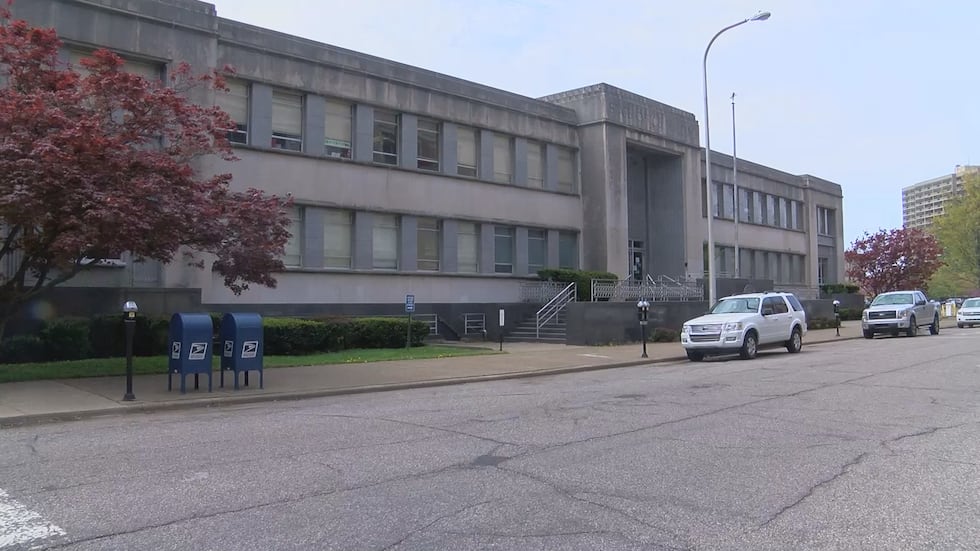 LOUISVILLE, Ky. (WAVE) - More than a year into the pandemic, those at the Legal Aid Society of Louisville said the clients they serve, typically low-income clients or the working poor, are still facing issues with unemployment insurance.
"We are continuing to see a steady stream of cases and calls from people and they really run the gambit," senior attorney Nick Maraman said.
The issues range from people who have been under investigation for months to those who are waiting for money or a decision to be drafted, but also include things like technical problems.
"Most of the cases coming in are not really legal issues per se," Maraman said. "It's just that they are still having trouble even a year into the pandemic with just getting basic things done. So, we said, we'll try to help these people since we do have a contact."
Maraman added that the Legal Aid Society does represent some clients on more legal related unemployment matters.
"Anyone still having trouble, don't give up," he said. "There are options available and resources available. If you think you're entitled to this money, keep fighting for it."
Before COVID-19, the organization used to have one or two UI cases a month, but, now, that number can be as high as 20.
"They just exploded," Maraman said. "It was a very small percentage of our practice and now it's a much larger percentage of our practice."
Those in need of help can visit https://yourlegalaid.org/ to find out if they're eligible, or call 502-584-1254.
Copyright 2021 WAVE 3 News. All rights reserved.