Man accused of shooting at police charged with attempted murder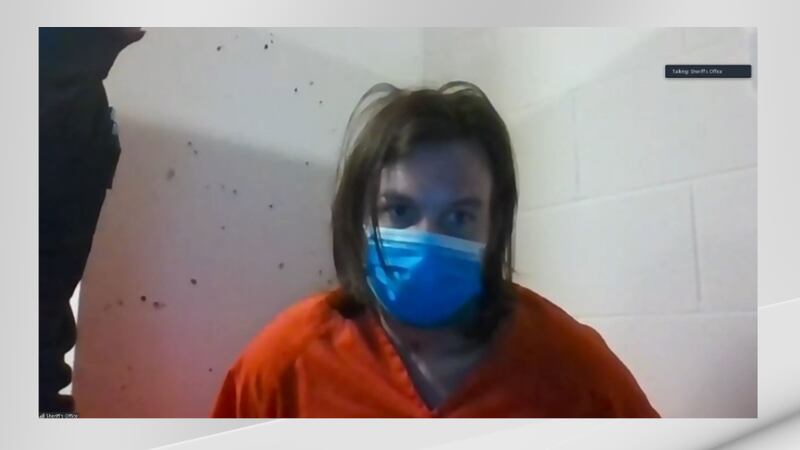 Published: Apr. 21, 2021 at 5:20 PM EDT
LOUISVILLE, Ky. (WAVE) - The man accused of running away from and shooting at officers in a shopping center at Hikes Point was in court Wednesday.
It happened back on March 9.
Police say it started with a chase between LMPD and Darrell Browning.
Body cam video released by State police shows Browning fleeing police.
He's then seen shooting at officers before being shot by police.
In a preliminary hearing today the judge decided Browning will face 6 separate charges including:
Attempted murder

1st-degree criminal mischief

1st degree feeing or evading police

Felon in possession of a firearm

1st-Degree Wanton Endangerment

Stolen property valuing more than $10,000
Browning will face indictment from a grand jury the week of May 17th.
Copyright 2021 WAVE 3 News. All rights reserved.