On 7th anniversary, murders of Nelson County mother and daughter remain unsolved
Published: Apr. 21, 2021 at 6:15 PM EDT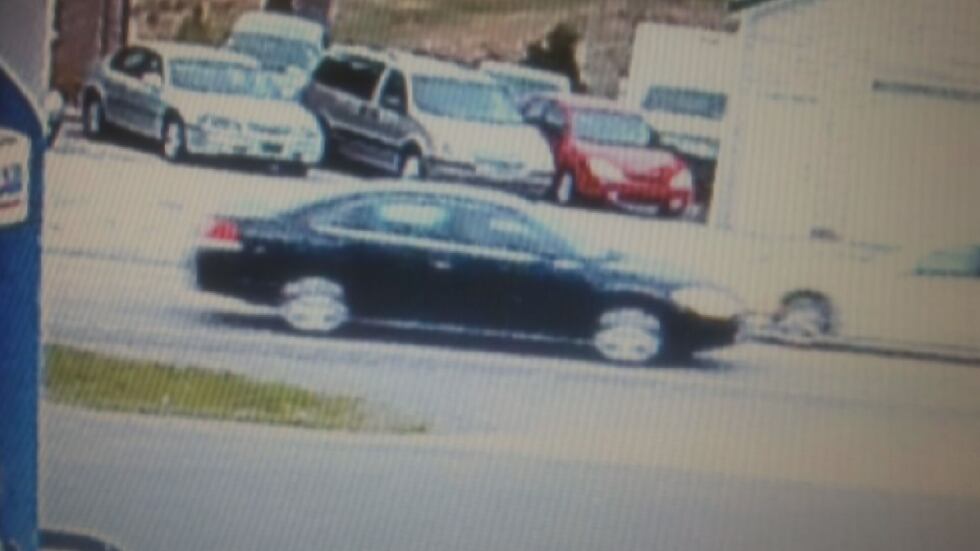 NELSON COUNTY, Ky. (WAVE) - It has been seven years since mother and daughter were brutally murdered in Nelson County in the small community of Botland. The person or persons who killed them is still on the loose.
Kathy Netherland, 48, and her daughter, Samantha, 16, were killed inside their home on April 21, 2014. Their bodies were discovered by a family member.
Samantha Netherland was a sophomore at Bardstown High School. Kathy Netherland taught special education at Bardstown Elementary School.
Kentucky State Police is still the lead in the investigation. Seven years later, KSP says it's disheartening that the case is not solved. KSP said detectives are still actively working on the case and following leads, which come in periodically, according to KSP.
KSP still believes the person or persons inside a black Chevrolet Impala seen traveling north on U.S. 150 from Botland into Bardstown on the night of the murders knew of something or had something to do with the murders of the Netherlands.
If you have any information on this case, call Kentucky State Police.
Copyright 2021 WAVE 3 News. All rights reserved.