COVID-19 testing still available as vaccine push continues
Published: May. 3, 2021 at 5:53 PM EDT
LOUISVILLE, Ky. (WAVE) - As the focus of public health workers shifts to getting people vaccinated, COVID-19 testing appointments are still available.
While some websites are no longer displaying opportunities, a number listed on the Kentucky COVID-19 dashboard had same day openings Monday morning.
Those at Norton Healthcare said demand has certainly gone down, but they're still offering community testing through two drive-thru sites, places like immediate and prompt cares as well as doctors offices seven days a week.
"I think from the height of this where we saw 750 to 800 patients in a day, the demand right now, we think, has stabled out around 100 or so, 150 in the system, just depending on the day," Sam Zuege, the Director of Provider Operations at Norton Healthcare, said.
Zuege said the state will still be offering free testing through the end of June. The health system plans to continue working with it through then.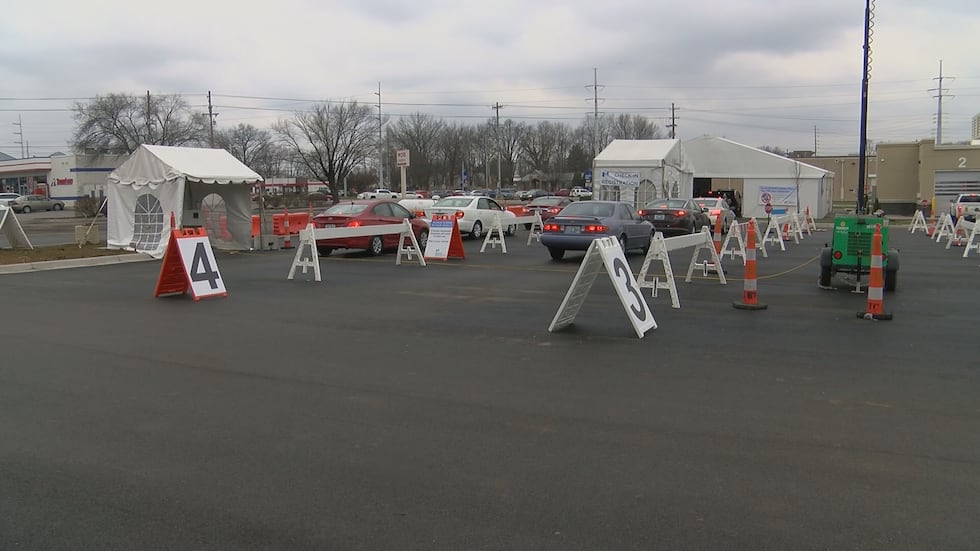 Right now, he adds people are seeking out appointments for a number of different reasons, including peace of mind.
"Maybe, this week after Derby parties and Derby events, you might see people that are requesting that," Zuege said. "Travel is another big piece of that. As we got closer to holidays and closer to spring breaks, we saw some folks that wanted to do that if they were venturing out to the islands and other areas."
Zuege said Norton Healthcare is highly focused on urging people to vaccinate at this point of the pandemic, but are also there for those who haven't yet.
"We're also seeing some folks who might not qualify or are having some hesitancy to vaccinate," he said. "They're utilizing the options that we have to be able to ensure they are keeping themselves and their families safe."
If someone starts to experience the symptoms of coronavirus, Norton Healthcare leaders recommend seeking a healthcare provider.
Copyright 2021 WAVE 3 News. All rights reserved.