Local Indian community concerned about COVID crisis in native their country
Updated: May. 3, 2021 at 5:57 PM EDT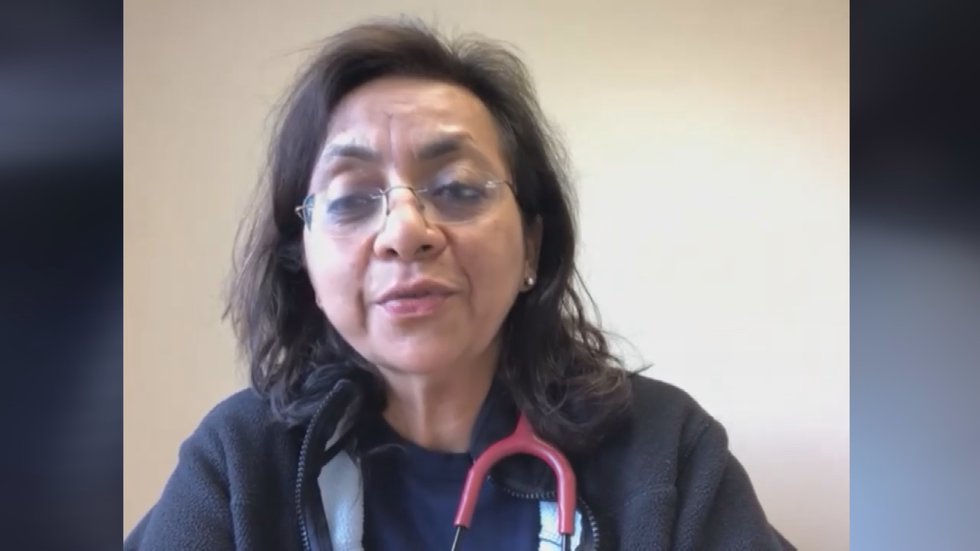 LOUISVILLE, Ky. (WAVE) - India is in the grips of the world's worst COVID outbreak. In Louisville and Southern Indiana, there is a large Indian community who is worried about their loved ones overseas.
Father John Pozhathuparambil says he feels helpless seeing what's unfolding in his native country of India.
"My father and mother, I am worried about them," Pozhathuparambil said. "India I would say failed."
Fr. Pozhathuparambil is currently is a priest at Holy Family Catholic Church on Poplar Level Road in Louisville and has also a campus minister at Bellarmine University. Fr. Pozhathuparambil said seeing images out of India are agonizing.
"People don't have oxygen, they hunger for oxygen," Pozhathuparambil said.
They also don't have enough doctors, room in hospitals, or medical supplies. Even vaccines are in short supply in a country that manufactures them for the world.
India has reached almost 20 million COVID cases and more than 200,000 have died. They can barely keep up with the burials and cremations.
"My dearest friends are sick right now," Dr. Nandita Telang said, "I have a friend in the ICU."
New Delhi, the national capital, has been badly hit by the second wave. That's where Telang is originally from. She's also worried about her elderly parents.
"This new variant that has come into the whole equation, we don't know much about it," Telang said. "I was actually going to be in India right now but, because of this sudden crisis I had to cancel my ticket."
As emergency supplies of oxygen, drugs and masks are arriving from the U.S. and other countries. Both Pozhathuparambil and Telang say they will hold off on visiting India until it's safe.
"These variants are very quick to move, I think that is why we should care," Telang said. "It's really important. What happens right now in the States, you never know in three months that could be us."
Pozhathuparambil said as we have learned from the past year, the world is small.
"The health of my neighbor is the health of mine," Pozhathuparambil said. "We are one. It's a global village."
Copyright 2021 WAVE 3 News. All rights reserved.