Louisville businesses struggling to find workers as hiring shrinks across US
Published: May. 7, 2021 at 6:54 PM EDT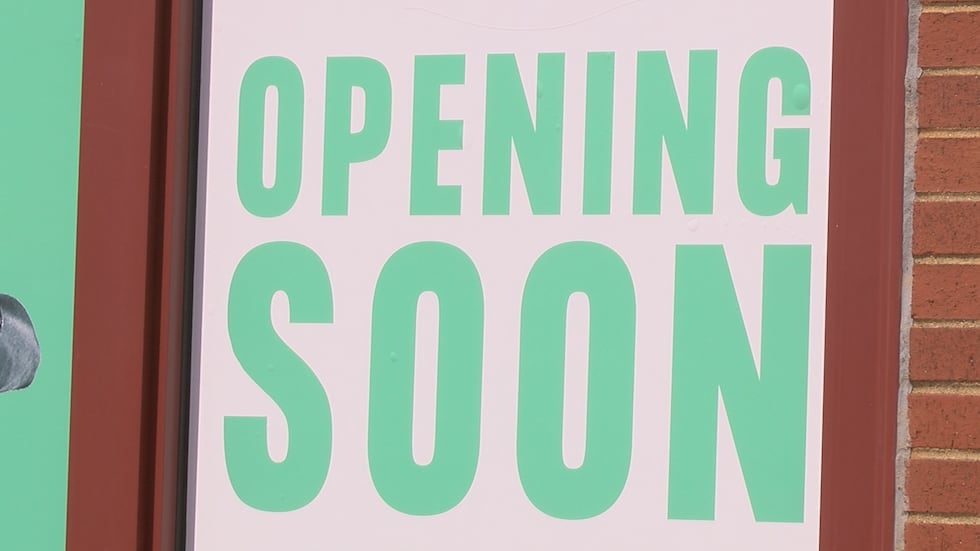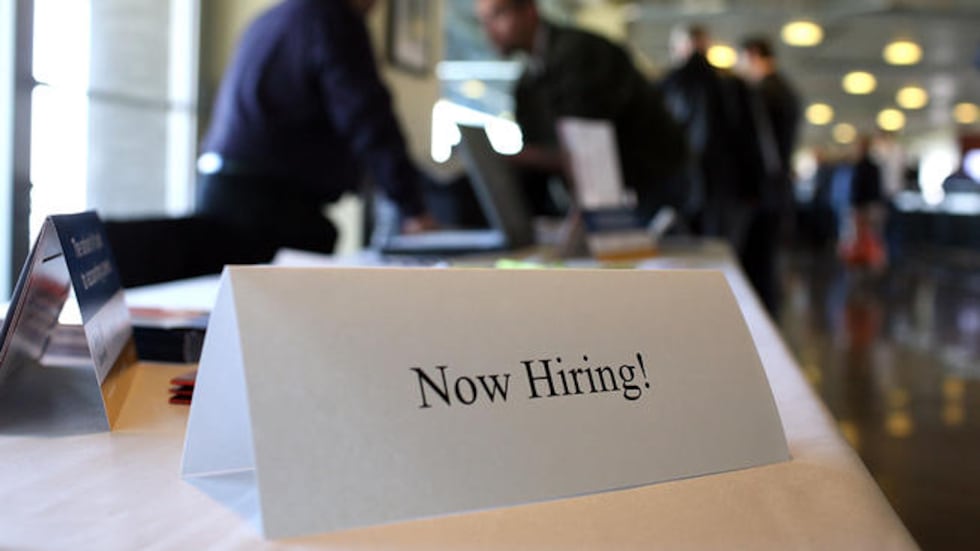 LOUISVILLE, Ky. (WAVE) - Hiring across America was sharply lower in April compared to the month before, according to data released from the U.S. Department of Labor Friday. Some economists claim it's a sign that businesses are struggling to find enough workers to fill jobs.
A number of members of the Louisville Independent Business Alliance said they were experiencing similar issues.
Operators of the Green District, a restaurant specializing in salads at the intersection of Bardstown Road and Eastern Parkway, are planning to open in mid-June.
Autumn Laird, the Training and Culture Coordinator, said the company is working on filling jobs, both hourly and for managers, to get the business up and running.
"I think across the board in the restaurant industry, hiring is a challenge right now," Laird said. "It has really given us an awesome opportunity to get creative with hiring."
That has meant hosting unique hiring events outside the site hoping to catch those passing by.
In Hardin County, teacher Stan Holmes used to have to be creative to get his teenage kids jobs.
"So, we gave them that opportunity," Holmes said. "A lot of times, there weren't any jobs available. So, we created the job fair. Our family created the job fair."
Thursday, the job fair at New Hope Missionary Baptist Church in Radcliff marked a decade of serving young adults. Holmes says 30 people showed up to the event Thursday.
Now, instead of scrapping to get positions for his own children, Holmes invites local high schoolers in a hiring environment that is much different.
"They were willing to hire people yesterday right on the spot," he said. "If you came in dressed to impress, I guarantee you left with two or three job offers yesterday."
Many in the hospitality industry are likely not surprised by that.
As the economy begins to build steam again, Laird said keeping the doors open requires both finding new employees, but also keeping all you already have.
"We haven't seen turnover and we're really excited about that," she said. "I think that is a key right now to hiring across the board is giving your employees those outlets and doing things for them to retain all of your awesome employees."
Those at Green District will be hosting another hiring event at the Bardstown Road site on May 22.
Copyright 2021 WAVE 3 News. All rights reserved.