Suspicious bag delays start of Clark County elementary school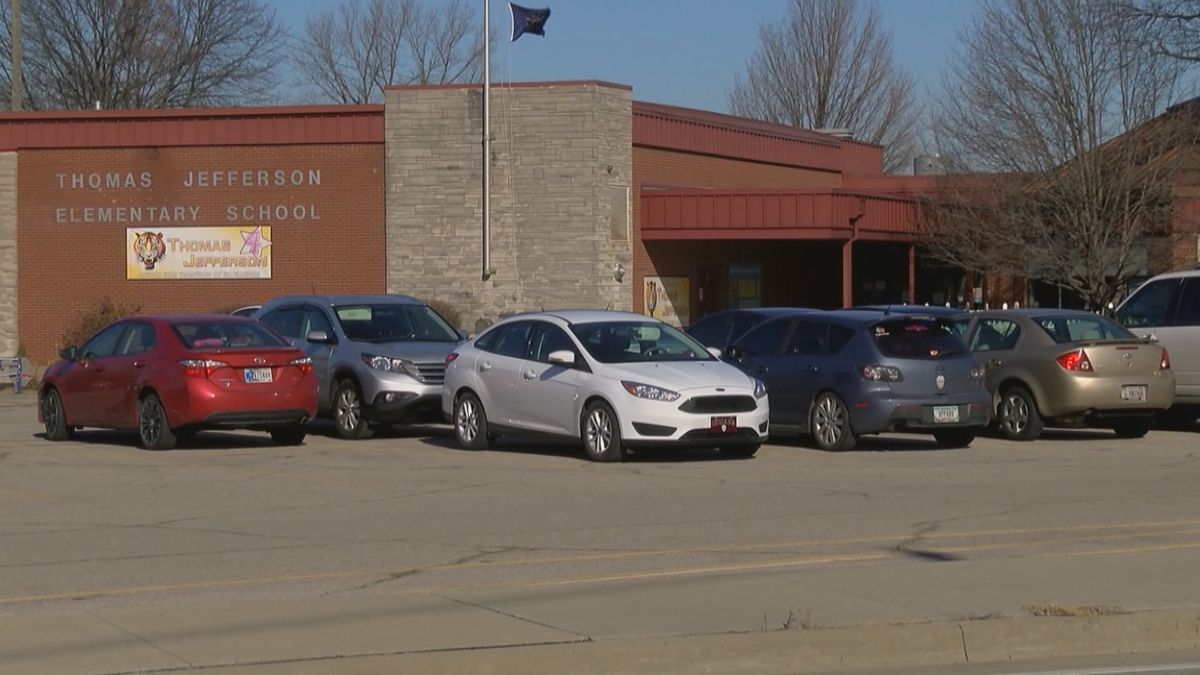 Updated: May. 10, 2021 at 9:19 AM EDT
CLARK COUNTY, Ind. (WAVE) – The all clear has been given after a suspicious bag delayed the start one Greater Clark County School.
The bag was found at Thomas Jefferson Elementary School Monday.
School officials said Jeffersonville Police investigated the bag and no harmful materials were found.
Once the all clear was given students and staff could reenter the building.
While police were investigating, car rider lines were delayed and students who were inside the building were moved to a safe location, according to school officials.
Copyright 2021 WAVE 3 News. All rights reserved.