Vaccine demand is dropping, states requesting less supply
Published: May. 10, 2021 at 5:50 PM EDT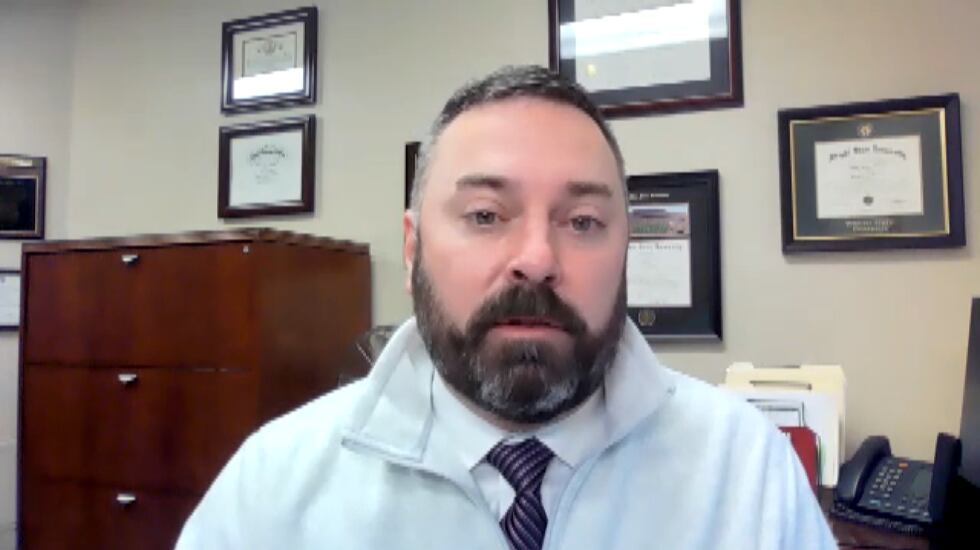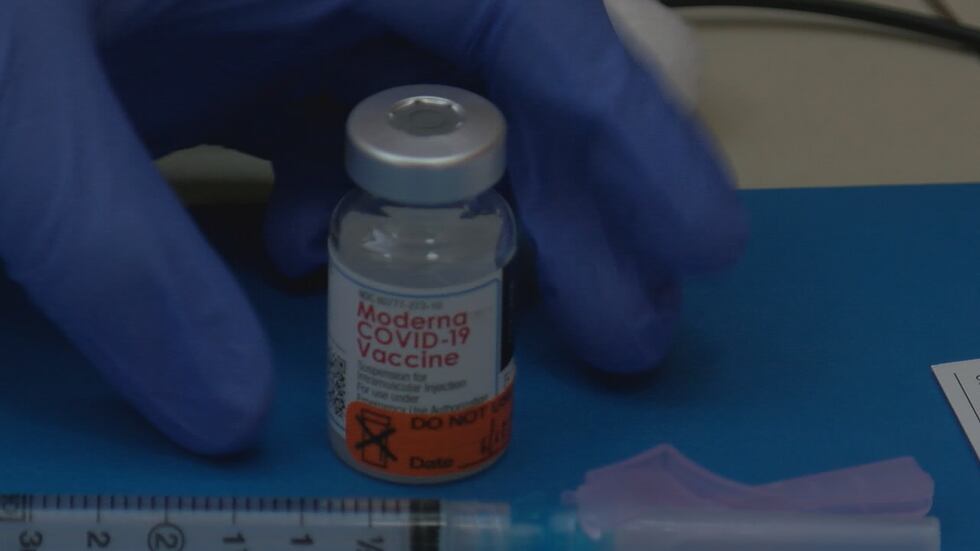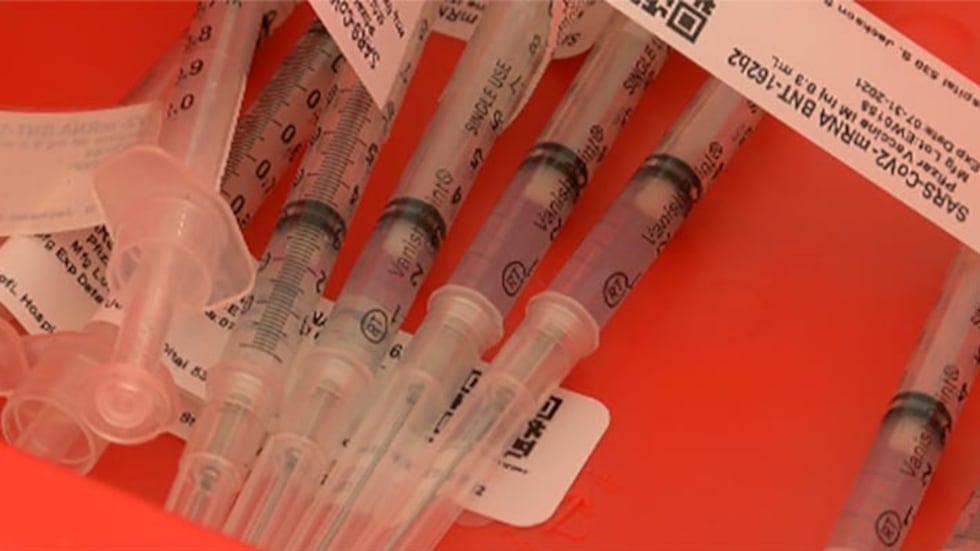 LOUISVILLE, Ky. (WAVE) - About 58% of American adults have received a COVID shot so far and President Biden wants that figure to reach at least 70% by July 4. The challenge now is to reach those who are less eager to get the vaccine.
Whether it's difficult to make it to a vaccine appointment or you don't trust what's inside the vaccine, fewer people are going to get their COVID shots. Kentucky is starting to see the impact in Louisville with less supply needed at vaccination sites.
"I don't know if it's necessarily that they're scared of the vaccine, but I think it's more so it's becoming inconvenient to drive across town to come to a mass vaccination site to get a vaccine," said Dr. Jason Smith, UofL Health Chief Medical Officer. "I think that is what we're really going to be fighting for the next few months is getting this hard-to-handle vaccine out to doctor offices and pharmacies and urgent cares across the state to make access easier."
We spoke to people online about why they do not want to get a COVID vaccine. Some said it's against their religion, some believe it was rushed and can't be trusted yet, and others think they could have a serious side effect down the line.
Dr. Smith said the only thing that was rushed was the red tape. Several studies have been done to make sure the vaccine is safe and effective.
"There will always be rare circumstances when you need to talk to your physician if you have some different medical conditions," Dr. Smith said. "But the bottom line is, the consequences of getting COVID in any age group far, far exceeds what you would be worried about from a vaccine reaction. So from that standpoint there's very, very few things that would cause any pause to not tell someone to get the vaccine."
Copyright 2021 WAVE 3 News. All rights reserved.