Colonial Pipeline resumes operations, but many gas stations still face shortages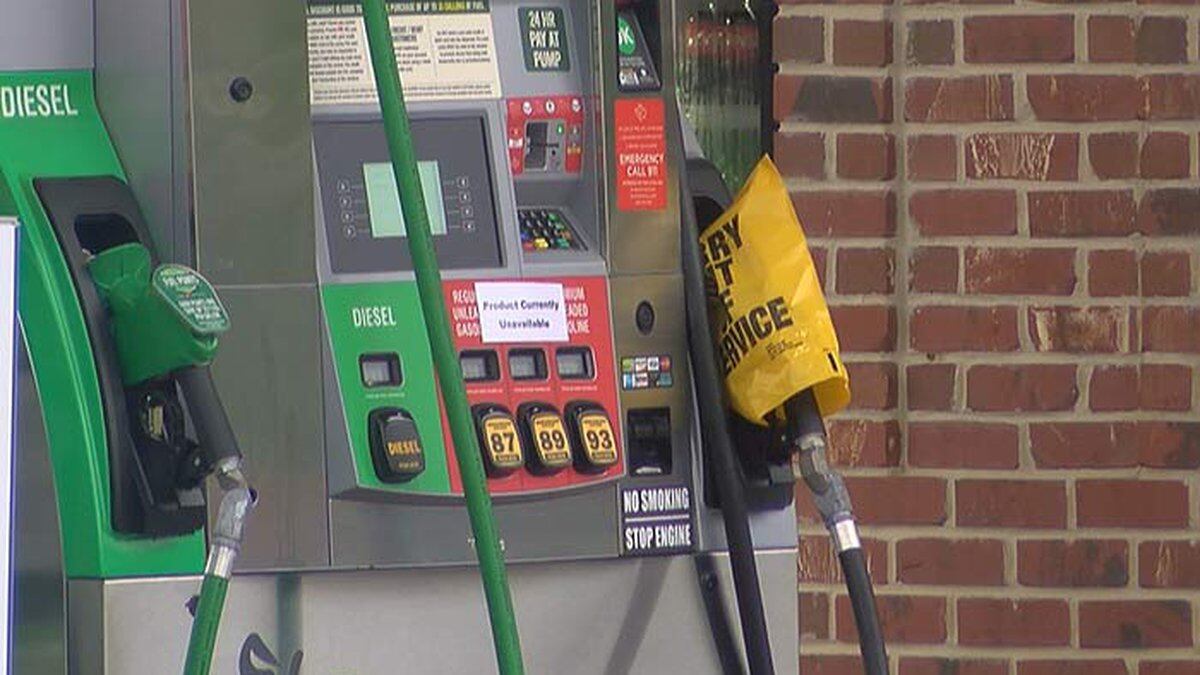 Updated: May. 16, 2021 at 8:00 AM EDT
LOUISVILLE, Ky. (WAVE/NBC/CNN) - The nation's largest gasoline pipeline, which was hit by a ransomware cyberattack last week says it has resumed normal operations.
The Colonial Pipeline said it is now delivering millions of gallons of fuel each hour. The pipeline stretches from Texas to New Jersey and supplies about 45% of gasoline used on the east coast.
The cyberattack forced the company to shut down 5,500 miles of pipeline, triggering widespread fuel shortages in the southeast and panic buying. There are still widespread fuel shortages in several states.
On Saturday, CNN reported gas stations in Washington, DC were still experiencing gas shortages, with some posting signs reading "no gas" over pumps and others putting plastic bags to mark the pumps as out of service.
The Energy Secretary says about 200 stations are returning to service every hour and that things should be back to normal by late Sunday.
A US official, speaking on the condition of anonymity, told NBC News on Thursday that Colonial paid almost $5 million as a ransom to the cybercriminals. It's unclear when the transaction occurred.
CNBC reports that Colonial says it will invest in the necessary resources to maintain safe and reliable pipeline operations.
Copyright 2021 WAVE 3 News. All rights reserved.