Butchertown eyes post pandemic boost from stadium sell-out
Published: May. 17, 2021 at 7:08 PM EDT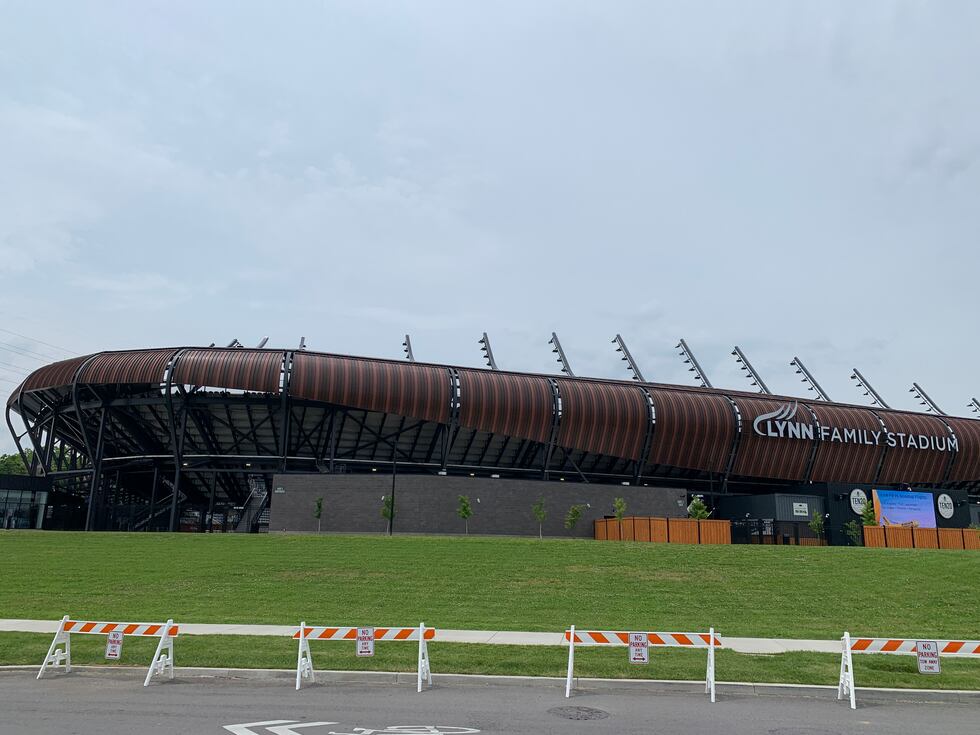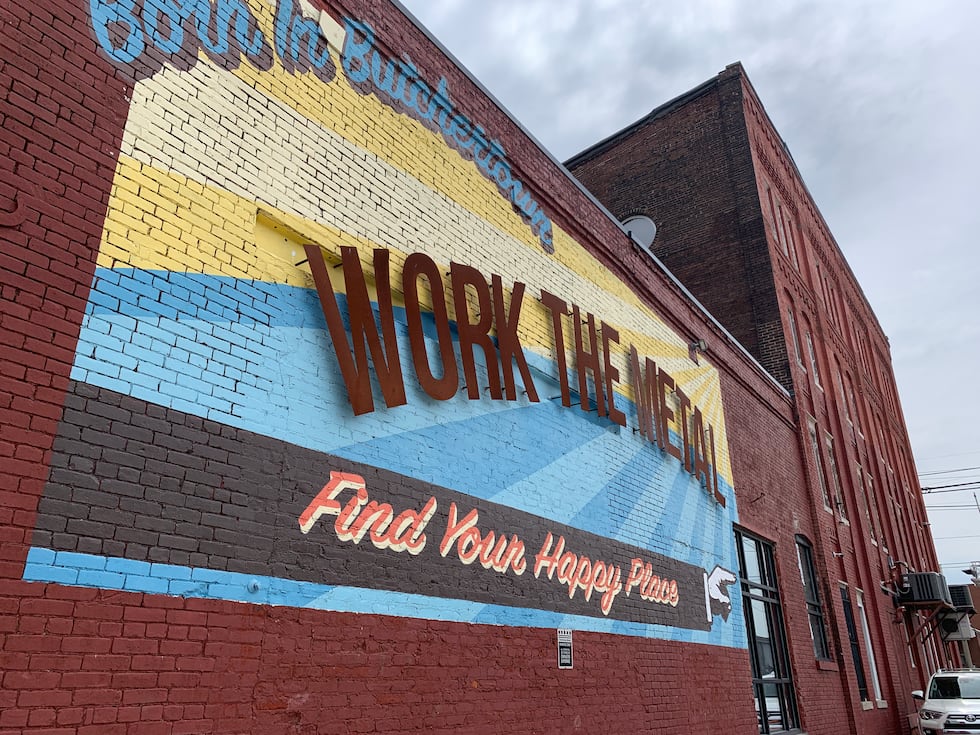 LOUISVILLE, Ky. (WAVE) - Eleven months after it first opened, Lynn Family Stadium is anticipating its first sellout. COVID-imposed crowd restrictions will be fully lifted when Lou City FC takes the field at home on June 12. The day is viewed as a source of relief by Butchertown businesses.
"We need to achieve what we set out to achieve," Andy Blieden, owner of Butchertown Market said. "We were so close and we had the rug pulled out from under us. And it was devastating. But, we can see light at the end of the tunnel."
Blieden owns 25 commercial properties in Butchertown and lost 30 percent of his tenants during the pandemic. Promoted as one of the most walkable districts in town, the Butchertown neighborhood was banking on having a lot of foot traffic.
"It's tough because you know we've hung on for so long," Blieden said. "And we are optimistic, cautiously optimistic. But we feel like we're definitely trending in the right direction."
Lynn Family Stadium is expecting a sellout when restrictions are lifted bring 15,000 soccer fans to Butchertown. It will be a new experience for both the team and the neighborhood.
"I am looking so forward to people having a tough time to park in Butchertown," said Matt Jaime, owner of Bourbon Barrel Foods.
The Butchertown business owner envisions "streets just lined with cars, with people flooding in and out of the stadium."
"It's going to be magical," Jaime said.
Bourbon Barrell Foods lost 80 percent of its walk-in customers when the pandemic hit, Jamie said. But he pivoted, growing his e-commerce business 150%. Putting stadium crowds back into the mix seems to guarantee a post-pandemic boost for the businesses that survived.
Copyright 2021 WAVE 3 News. All rights reserved.