No jab? No job: Louisville-based company mandates vaccine for staff
Published: May. 18, 2021 at 5:55 PM EDT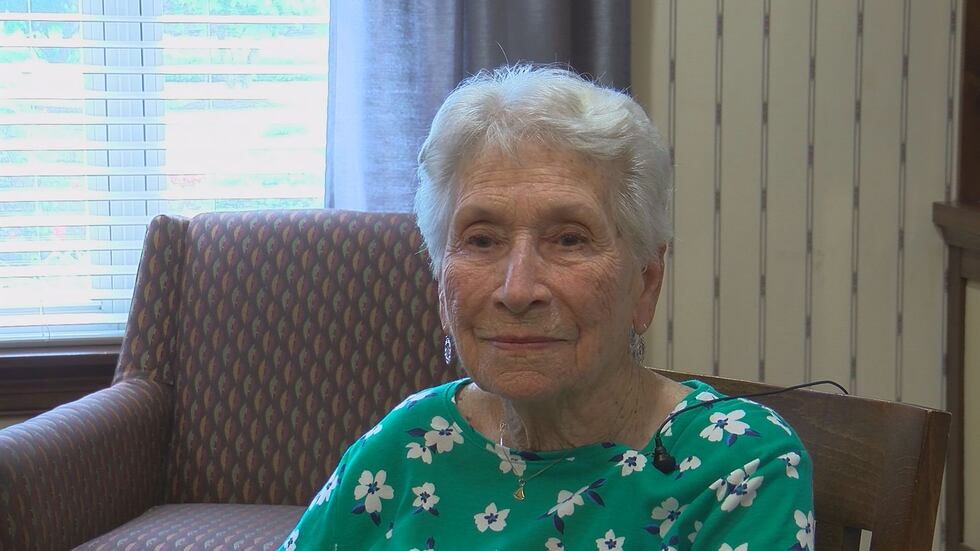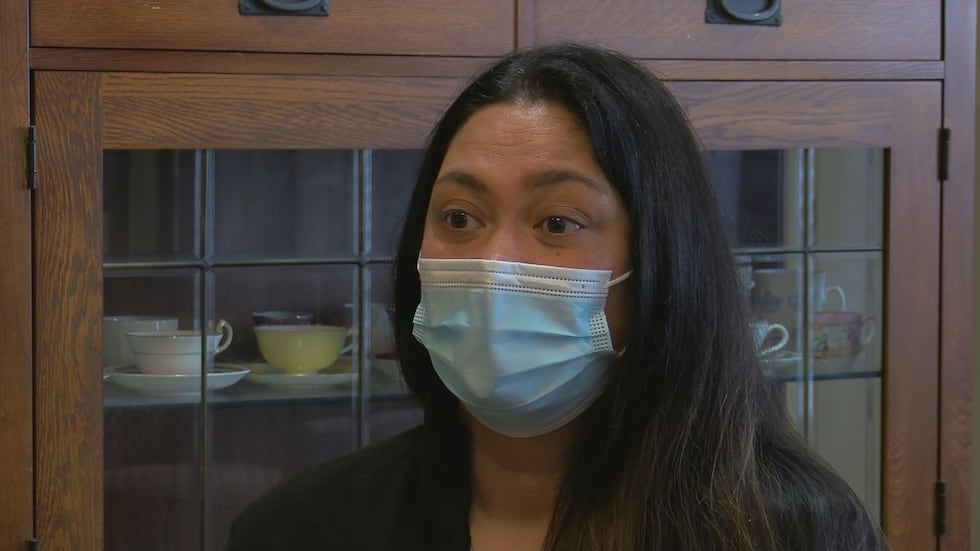 LOUISVILLE, Ky. (WAVE) - Louisville-based Atria Senior Living was one of the first long-term care facilities in Kentucky to roll out the COVID-19 vaccines to residents and staff. Shortly after, the company became one of the first to require all staff to get the vaccine. The move caused around 200 employees to leave the company.
However, now 99 percent of Atria Senior Living's staff have received at least their first dose of the vaccine, and residents like Mary Hatfield feel safer living in the building.
"It was such a relief to get vaccinated, because then we knew we were on our path to getting out for good," Hatfield said.
At the Springdale location in Louisville, all but two employees chose to get the shot. Maria Branham, the resident service director at Atria Senior Living Springdale, told WAVE 3 News her co-workers all had different reactions to the vaccine requirement, but for her, the decision was a no-brainer.
"For the past year all I did was work and go home," Branham said. "I didn't socialize, I didn't hang out with friends, I didn't go out to eat, I didn't do any of that. I came to work and I went straight home," she added. "I just didn't want to bring it into the community, so for me (getting vaccinated) was a relief; a huge relief."
Branham was the first employee at Springdale to receive the vaccine, and other staff members quickly followed.
"We were all lined up," Branham said. "It's the only tool we have to fight this, so for a lot of us, it wasn't even a second thought. We wanted everything to get back to normal."
Since the employee vaccine mandate on Jan. 11, COVID-19 restrictions have slowly lifted inside Atria Senior Living facilities.
Hatfield said she looks forward to the day when residents can eat all meals in the dining room and when family visits aren't restricted to outdoors.
Copyright 2021 WAVE 3 News. All rights reserved.