JCPS 'do-over' school year decision applauded by special education advocacy group
Published: May. 26, 2021 at 9:12 PM EDT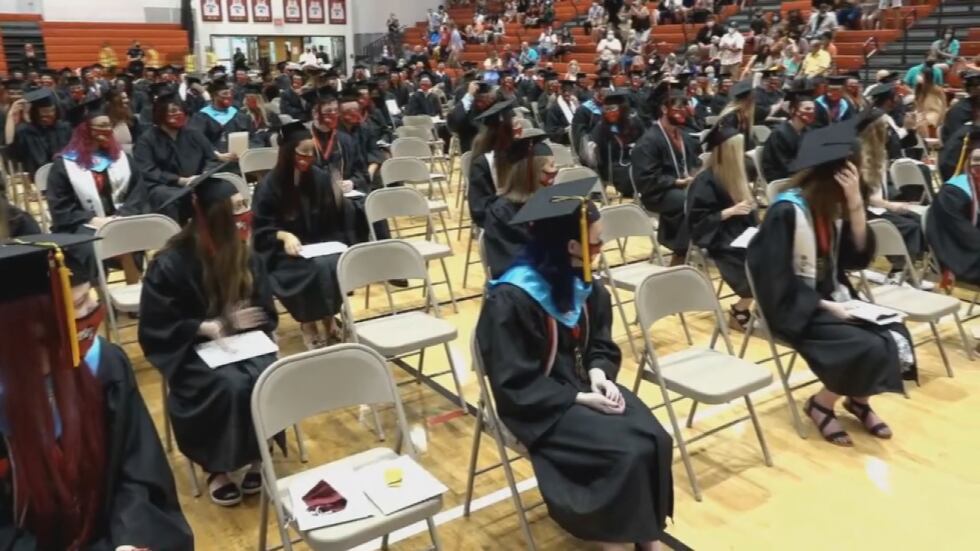 LOUISVILLE, Ky. (WAVE) - After months of non-traditional learning, Jefferson County Public Schools students will get a chance to re-do their school year next year. Tuesday night, the JCPS Board of Education unanimously approved applications for the supplemental year.
Around 750 JCPS students applied to participate, which is less than 1% of the district's students.
For some students, the re-do year is an opportunity to not fall behind others socially or academically.
Special education advocate Judith Bradley, who is a managing partner of the non-profit JackBeNimble, said that's especially the case for some students with disabilities. He said some students were not able to access key developmental services over the past school year, which could have lifelong impacts if not addressed.
"Many of them started behind the eight ball to begin with prior to the pandemic," she said, regarding students across the state. "The district in some cases was able to deliver services as required by their IEP, but in many cases not."
The decision gives high school student-athletes a fifth year of sports eligibility, but for those who were set to graduate this year, the re-do year won't change their GPA.
LaRue County Schools also approved applications for the extra year.
Hardin County Schools declined to implement the change, as did Oldham County Schools and Bullitt County Public Schools.
Copyright 2021 WAVE 3 News. All rights reserved.