'The victim is my brother': Murder charge filed after man found dead between vehicles
Published: Jun. 21, 2021 at 7:57 AM EDT
LOUISVILLE, Ky. (WAVE) – A man who was charged with murder following a shooting at an apartment complex told the judge the victim was his brother.
Guillermo Valdes de Lombillio Chavez, 26, was taken into custody Sunday after a man, identified as Sandy Ferreira, 31, was found shot between two vehicles in the 7100 block of Yorktown Terrace around 2:50 a.m. that morning, according to court documents.
Ferreira died at the scene.
Chavez told police he got into a fight with Ferreira and Ferreira pulled out a handgun. Chavez claimed during a struggle the gun fired several times. Police said the gunshot wounds did not appear to be consistent with his story.
Chavez appeared in court Monday morning where a not guilty plea was entered on his behalf. In court, Chavez asked if he was allowed to have contact with his mother. The judge said he could, but not unlawful contact.
Chavez is being held at Louisville Metro Department of Corrections on a $100,000 full cash bond.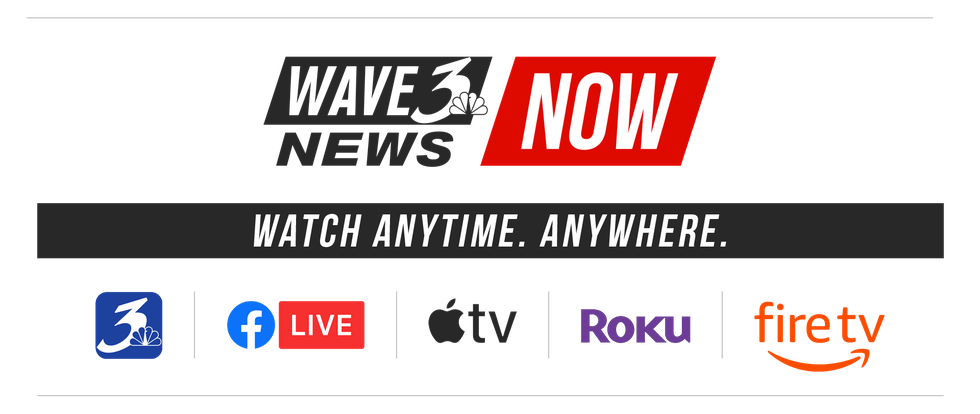 Copyright 2021 WAVE 3 News. All rights reserved.