Louisville father charged with killing 7-week-old daughter
Published: Jun. 22, 2021 at 7:31 AM EDT
|
Updated: Jun. 22, 2021 at 6:00 PM EDT
LOUISVILLE, Ky. (WAVE) – A Louisville man was charged with murder - domestic violence following the death of his 7-week-old daughter.
Del'Shawn Banks, 23, was taken into custody Monday evening on a warrant, Louisville Metro Police Department spokeswoman Officer Beth Ruoff said.
According to the arrest report, Banks admitted to shaking the baby and "throwing her to the ground."
Ruoff said the case started in the 3000 block of Poplar Level Road at a Norton's pediatric office at 7:15 p.m. on June 17. Once officers arrived, they found Banks' baby unresponsive as medical staff attempted to perform lifesaving measures on the infant.
EMS rushed the baby to Norton Children's Hospital, where she died.
One of Banks' neighbors, who did not want to be identified, told WAVE 3 News prior to Banks' arrest that he and his family gathered at the house he lived in for an intervention, where they tried to encourage Banks to turn himself in. The following day, the neighbor saw police go inside Banks' home to investigate.
Loid McGhee has lived in this neighborhood since 1978. He didn't know Banks or his baby, but he has three daughters himself and was reminded of them when he heard the news.
"It really gets to me when I hear of a child being killed, or dying even, let alone being murdered," McGhee said. "I don't have any sympathy for a person who helped bring life into this world and not step up, be responsible for it, and do the best they can for it. Take care of it; protect it because they can't protect themselves."
Banks is currently being held at Louisville Metro Corrections. During his arraignment this morning, the original $500,000 bond was lowered to $250,000 cash, and he was ordered to have no contact with the baby's family.
If he is able to post bond, Banks will be placed on home incarceration.
His next appearance in Jefferson District Court was set for June 30, unless he is indicted by a grand jury.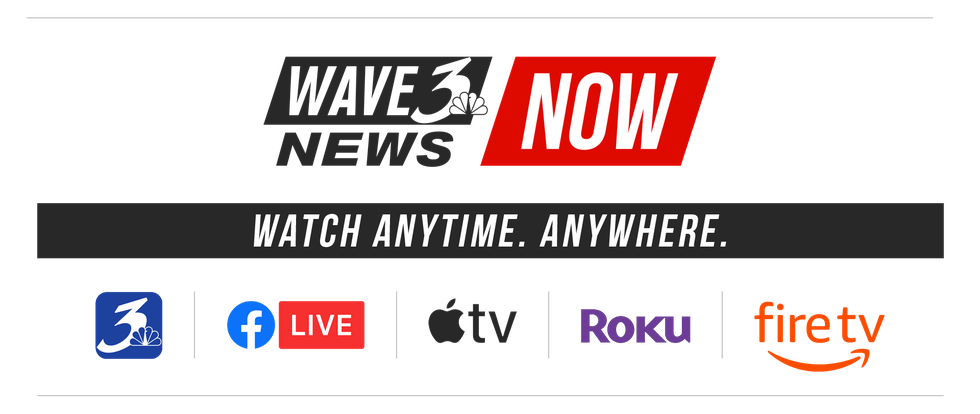 Copyright 2021 WAVE 3 News. All rights reserved.