Prince Harry recognizes Louisville teen for her work during COVID crisis
Published: Jun. 28, 2021 at 11:23 PM EDT
|
Updated: Jun. 29, 2021 at 7:02 PM EDT
LOUISVILLE, Ky. (WAVE) - A Louisville high schooler was honored by the one and only Prince Harry for her work in helping Louisvillians get vaccinated.
Sixteen-year-old Jacqueline Teague was one of 300 people across the world who received the Diana Awards.
Teague is a student at Sacred Heart Academy who, along with the help of Amelie Beck, volunteered their time this year to get people signed up to get vaccinated.
"I am hopeful that today's award recipients have inspired you to be part of a future where humanity is cherished, where our communities are supported and uplifted and where we are considerate and compassionate to each other, both online and off," Prince Harry said in a video posted on social media.
"I am so unbelievably thankful and grateful to be receiving this," Teague said. "And I am so proud to be recognized as the Diana Award recipient and being even near the name Princess Diana is just such an honor because of so much work that she's done throughout her life. So it's really incredible."
Teague described what this year has been like for her.
"We got a lot of calls and emails from people that really felt they had no hope left that they were going to get the vaccine," Teague said. "Some people would call and email us thinking we wouldn't even be able to help them get it. So being able to connect people to those vaccines, I think there was so much relief and happiness for those people to kind of just take that weight off of their shoulders."
Added Beck: "I'm just immensely grateful that we were able to help that many people and also to be recognized for the work when we didn't think, we weren't really thinking in that way. It's really an amazing feeling and we're so incredibly grateful to have been a part of this project together and to have been recognized on such a huge scale."
Now that most U.S. adults have been vaccinated, Teague and Beck said they want to expand their campaign. Next, they'd like to help navigate other forms of online care, like telehealth.
As part of the award ceremony, Prince Harry recognized the timing of this year's awards. Princess Diana would have turned 60 years old this week.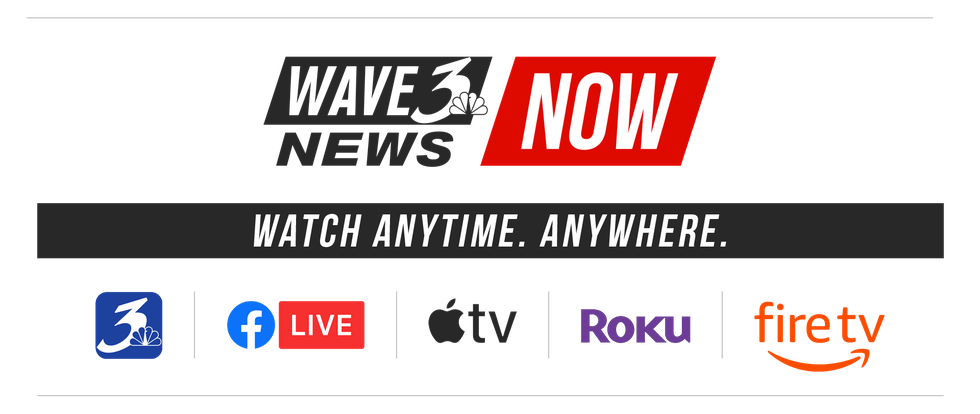 Copyright 2021 WAVE 3 News. All rights reserved.