Shooting on I-64 leaves 1 wounded, police searching for suspects
Published: Jul. 9, 2021 at 10:54 AM EDT
|
Updated: Jul. 9, 2021 at 10:16 PM EDT
LOUISVILLE, Ky. (WAVE) – Gunfire on I-64 sent a car off the road and one man to the hospital.
Louisville Metro police have provided few details after officers discovered the wounded man and his car off the right side of I-64 just west of the 265 Interchange. Sources say he had shot in the hand and the back.
The shooting happened before 10:15 a.m. Friday. Police have not provided a description of the suspect or the vehicle the suspect was driving.
A brief press release from LMPD read, "The unknown suspect vehicle fled westbound on I-64. Anyone with information can call our anonymous tip line at 574-LMPD."
Investigators placed evidence markers at what appeared to be about a half dozen shell casings on the pavement, indicating the shooting may have happened about a hundred yards from where the victim's car left the road.
All westbound lanes of I-64 were closed at the Snyder Freeway while police collected evidence.
The impact was immediately felt on traffic as access from 265 was shut down for about two hours. Back-ups and a heavy traffic volume flooded surface streets from Blankenbaker Parkway to Shelbyville and Taylorsville Roads.
I-64 West was reopened to traffic at 12:50 p.m.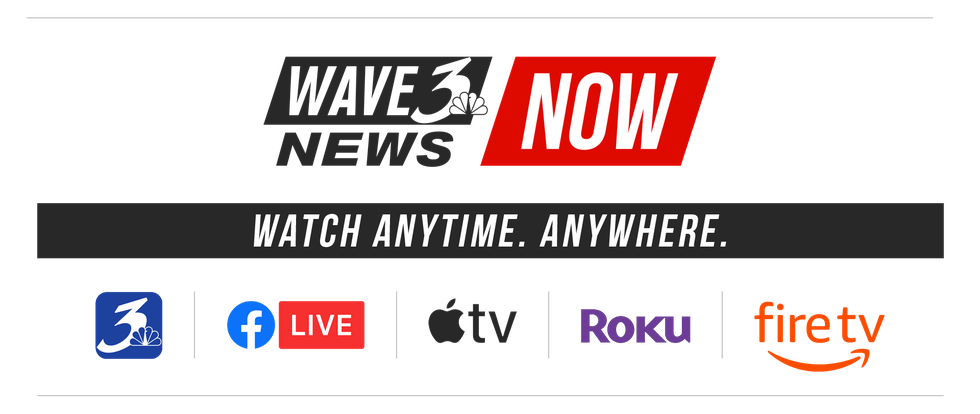 Copyright 2021 WAVE 3 News. All rights reserved.