84-year-old Bullitt County woman reported missing
Published: Jul. 21, 2021 at 12:14 PM EDT
|
Updated: Jul. 21, 2021 at 10:35 PM EDT
LOUISVILLE, Ky. (WAVE) - Bullitt County Emergency Management has taken over the search for a missing 84-year-old woman with dementia.
Carol Eisenback was reported missing from her home in the 3000 block of South Preston Highway on Wednesday morning, Southeast Bullitt Fire Department Chief Erik Butler said. Her family noticed she was gone around 8:30 a.m.
"Old people will surprise you how quick they are," Butler said. "She's been missing, the family noticed at 8:30 this morning. I think we got the call at 10:30, so she's already had at least a two-hour head start."
Butler said Eisenback was wearing a brown T-shirt that said Cumberland Falls, blue jeans and black shoes.
Butler told WAVE 3 News that Eisenback does have a history of disappearing but never for this long.
"(Her family) says she usually goes out the back door, and goes out that way," Butler said. "Well today she moved a bookcase and everything out (of the way of) the front door and came out the front door."
Twenty-seven first responders with the Southeast Bullitt Fire Department, Shepherdsville Fire Department, Bullitt County EMA and the Bullitt County Sheriff's Office assisted in the initial search to find her.
After crews canvassed nearby truck stops, gas stations, and a 10-square-mile heavily wooded area, the initial search was called off at around 3 p.m. Wednesday.
Bullitt County EMA has taken over and brought in three K-9s to search the area.
Anyone with information on her location is asked to call 911.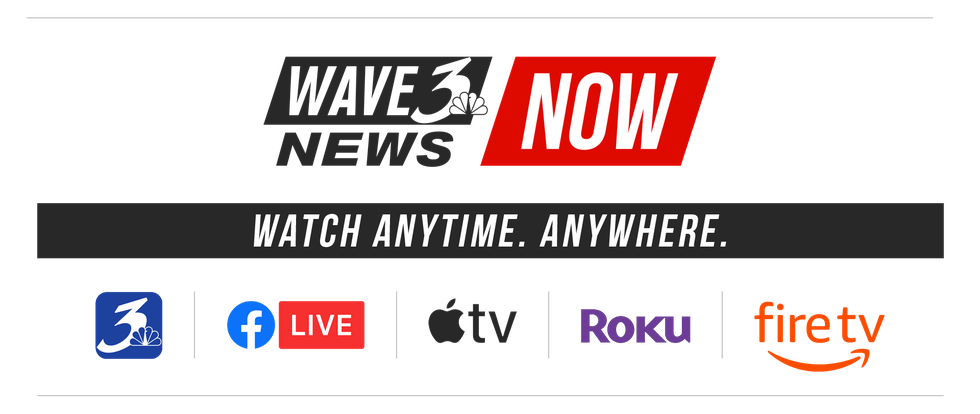 Copyright 2021 WAVE 3 News. All rights reserved.