Second teen girl killed on Cecil Avenue identified
Published: Jul. 22, 2021 at 6:42 AM EDT
|
Updated: Jul. 23, 2021 at 12:07 AM EDT
LOUISVILLE, Ky. (WAVE) – A teenage girl is dead after she was shot on the same street where two other teenagers were shot, with one of them also dying, hours before.
16-year-old Michelle Moore was identified by Jefferson County Deputy Coroner Jerry Zehnde. She was shot around 1:50 a.m. Thursday in the 200 block of Cecil Avenue, according to Louisville Metro Police Department spokesman Dwight Mitchell.
When officers arrived, they found Moore and rushed her to University of Louisville Hospital. LMPD spokesperson Alicia Smiley said she later died there of her injuries.
The LMPD Homicide Unit is investigating the shooting.
Hours earlier, around 8:45 p.m. Wednesday, police said another teenage girl was shot on Cecil Avenue. She was taken to University of Louisville Hospital where she died from her injuries. She was later identified as 16-year-old Nylah Linear.
A 15-year-old boy was also injured in that shooting. He is expected to recover.
"That we have become normalized to children being slaughtered is complete crap," Shields said. "And as a society, I don't care what side of town you're on, we have got to be better than that and that is why we're going to be out here and we're going to appeal for the community to help us get this under control because no one, no one wants to live like this."
Shields and other LMPD officers went door-to-door Thursday on Cecil Avenue attempting to enlist the help of neighbors.
Shields said adults who witnessed the second fatal shooting are not cooperating with police.
"And to me, that is shameful," Shields said. "When you have a child that is near death and the people that can provide insight don't want to talk, at that point we need to look at ourselves in the mirror and ask what are we doing?"
When asked about why we are seeing a surge in youth homicides, Shields said it is because guns are "in the hands of children."
Shields said something as simple as an insult on social media can end up being deadly.
Police have not determined if the shootings were related. Anyone with information is asked to call the anonymous police tip line at (502) 574-LMPD.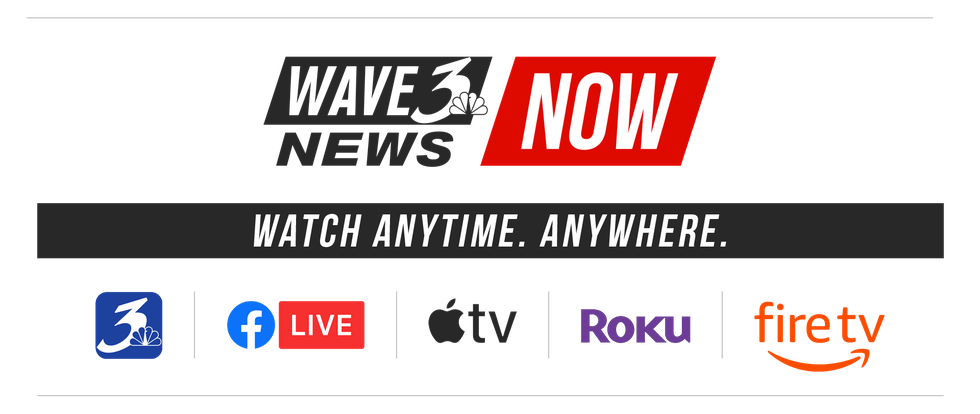 Copyright 2021 WAVE 3 News. All rights reserved.