Multiple confrontations involving LMDC inmates leads to staff injuries, officials confirm
Published: Jul. 24, 2021 at 5:56 PM EDT
|
Updated: Jul. 25, 2021 at 8:43 AM EDT
LOUISVILLE, Ky. (WAVE) - Three separate incidents happening within a 12-hour period at Louisville Metro Department of Corrections leads to multiple staff injuries, officials confirmed Saturday afternoon.
According to LMDC assistant director Steve Durham, the first incident happened around 11:30 p.m. Friday, where a corrections officer injured his hand during an incident with a disruptive inmate. The officer was sent to the hospital for medical care.
On Saturday at 1:45 a.m., another officer also injured his hand during an incident with the same disruptive inmate, according to Durham. That officer was also sent to the hospital for treatment of his injuries.
Following the incidents, the inmate had made comments that led to him being placed under mental health observation by health care providers within LMDC. The offender was also treated for minor injuries.
Another incident occurred around 5 a.m. Saturday, where a special management inmate assaulted an officer by throwing bodily fluids at the officer. The officer received medical treatment as part of LMDC practice regarding exposure to bodily fluids.
All officers have been treated and released, Durham confirmed, stating all officers within Metro Corrections have been trained on de-escalation techniques.
"The bad thing about what these incidents illustrate is they require immediate backup and extra resources to be pulled from other areas leaving those areas even more short," Tracy Dotson, spokesman for the Department of Corrections FOP 77, said.
Dotson said staffing at the jail is already low, so officers are working overtime and they are tired.
"Is it about those officers? It most certainly is, but whose mothers are locked up in there? Whose fathers are locked up in there? Whose family members and loved ones are locked up in there that may or may not be getting the proper care or supervision for their loved ones that they should because these officers are tired and these officers are overworked," Dotson said.
With violence on the rise, Dotson said these types of incidents are on the rise, too. He believes it's due to overcrowding and the only way to fix it is to add more staff so they are less likely to miss things.
"We do the best we can with what we've got and what we've got right now is the same thing we've had for the past, you know, three years, which is an indifferent attitude by the city about the staffing inside this jail," Dotson said.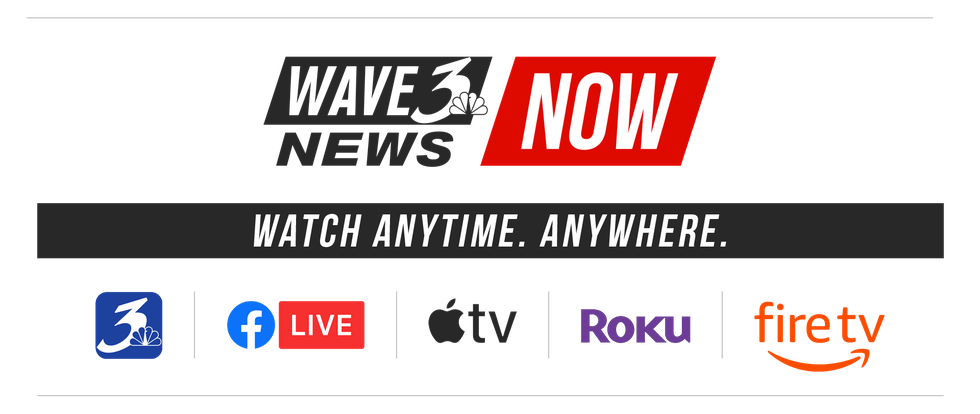 Copyright 2021 WAVE 3 News. All rights reserved.