I-71 South reopened after overturned semi shutdown roadway
Published: Jul. 30, 2021 at 8:26 AM EDT
|
Updated: Jul. 30, 2021 at 11:26 AM EDT
LOUISVILLE, Ky. (WAVE) – Traffic on a portion of Interstate 71 was shut down for approximately three hours because of a two accidents that sent five people to hospitals.
The accidents happened around 7:30 a.m. in the southbound lanes of I-71 near Interstate 264, according to TRIMARC.
Louisville Metro Police Department spokesman Dwight Mitchell said there was an initial accident in which a SUV rear-ended a pickup truck. The second accident happened as a semi tanker truck, which was also heading southbound, came upon the first accident and tried to avoid hitting the SUV. The semi tanker tried to avoid striking the SUV and flipped on its side.
Four people from the SUV and the driver of the semi tanker were send to hospitals. Mitchell said the r injuries did not appear life-threatening.
The crash scene was cleared and traffic was flowing smoothly by 10:30 a.m.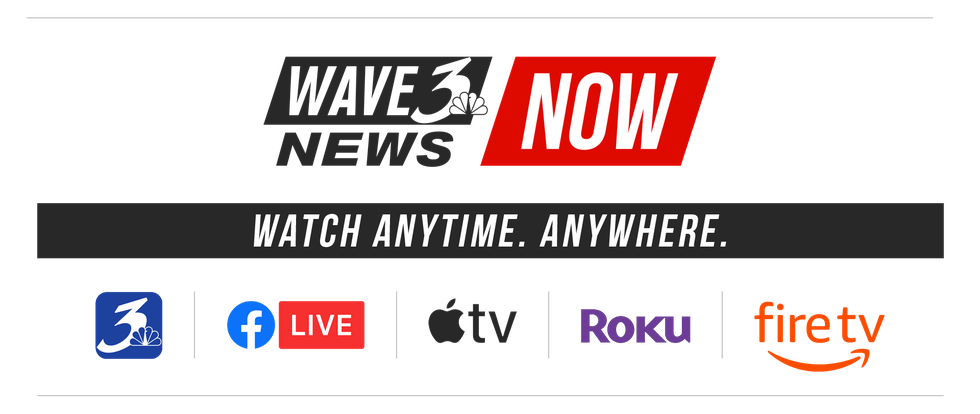 Copyright 2021 WAVE 3 News. All rights reserved.