Water leaks cancel classes at 2 Indiana schools
Published: Aug. 2, 2021 at 6:49 AM EDT
BORDEN, Ind. (WAVE) – The first day of school will not go as planned for several students in Indiana.
Borden Elementary and Borden Junior-Senior High School did not open Monday because of water leaks.
Superintendent Johnny Bud said he knows parents, teachers and students had plans for Monday, but so did the pressure relief valve. Over the weekend the valve leaked.
There were crews working over the weekend into Monday morning.
"Kids always enjoy summer break but there's also a lot of them that enjoy getting back to school and getting involved with school activities," Budd said.
Budd said he had to make a call by 6 a.m. He was not sure if the water would be on by the time school started at 8 a.m. The water was up and running by 9 a.m.
Budd said when school does start, he's looking forward to some type of normalcy, while highly recommending masks on when the school bell rings.
School will start at 8 a.m. Tuesday and, for now, there are no expected extra delays to come.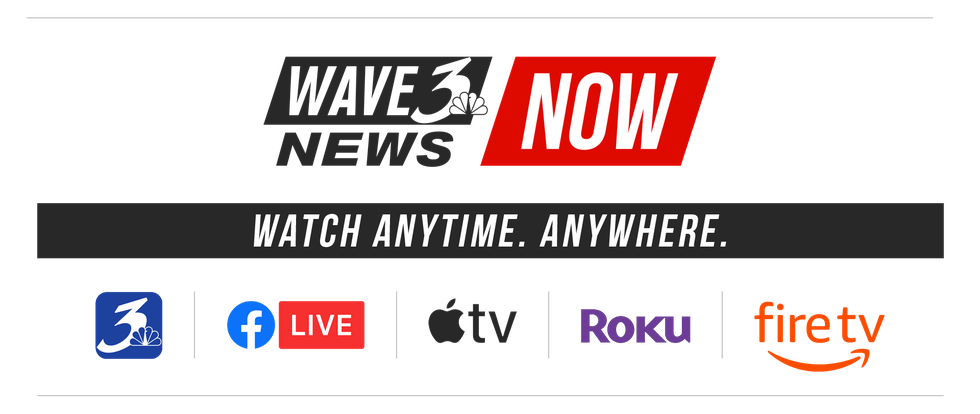 Copyright 2021 WAVE 3 News. All rights reserved.