Assigned seats, masks part of the plan to keep JCPS students, staff healthy
Published: Aug. 3, 2021 at 12:53 PM EDT
|
Updated: Aug. 3, 2021 at 1:57 PM EDT
LOUISVILLE, Ky. (WAVE) – Masks will be required and cleaning will be a priority when students return to Jefferson County Public School classrooms.
Students and staff will be required to wear masks while they are inside buildings on campus once school starts on Aug. 11. If a student does not have a mask one will be provided from them. Masks will not be mandated when students are outside.
Hand sanitizer will be available throughout the buildings, JCPS officials said Tuesday. Custodial staff members will clean the buildings at night and sprays will be used during the day on high contact surfaces.
In the classroom, officials said students will all face the same direction with three feet between desks when possible.
In cafeterias, students will have assigned seats to assist with contact tracing. They are also being encouraged to eat in places other than the cafeteria, like school gyms.
"I'm proud of the system we've established for notifying everyone in a school about a positive case in their building, including a dashboard listing cases by school on our website," Dr. Eva Stone, manager of the district's Health Services, said. "We will continue to do that to be fully transparent and provide as much information as possible to our families and staff."
More than $60 million went into renovations at several schools this past year to improve the windows, roofs and HVAC systems, according to JCPS.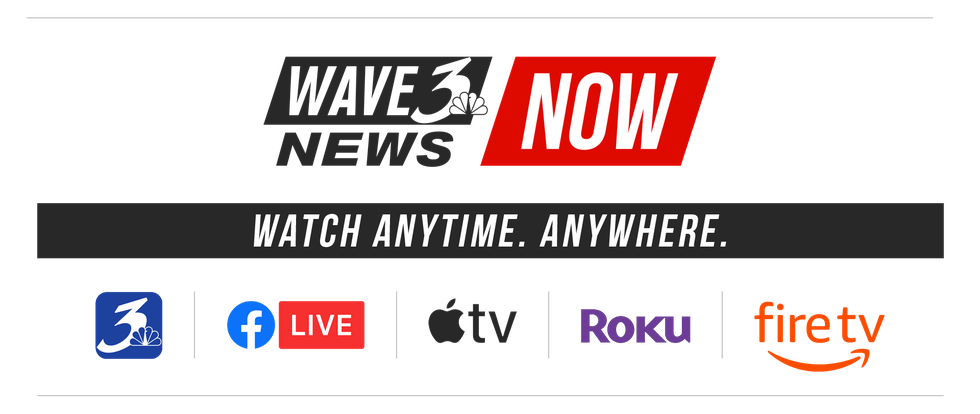 Copyright 2021 WAVE 3 News. All rights reserved.