CDC studies show more children diagnosed with autism as early detection improves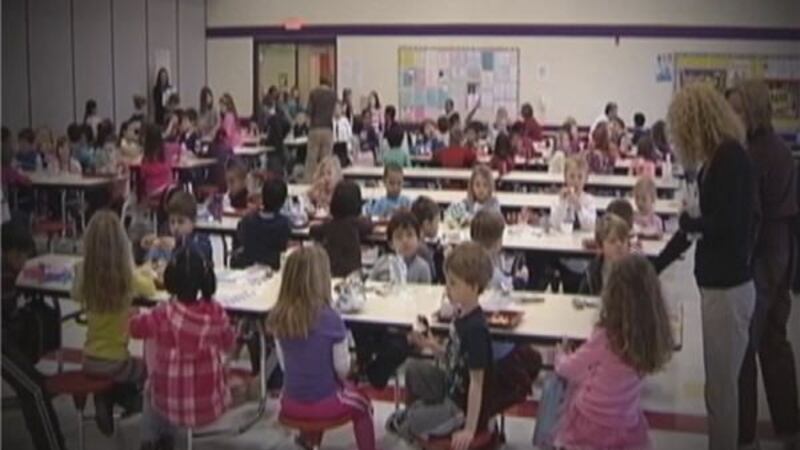 Published: Dec. 5, 2021 at 11:18 AM EST
LOUISVILLE, Ky. (WAVE/NBC) - New CDC studies show early detection of autism in children has improved.
According to new research, more U.S. children are being diagnosed with autism and at younger ages.
In an analysis of 2018 data from nearly a dozen states, the CDC found that among 8-year-olds, one in 44 had been diagnosed with autism.
That rate compares with one in 54 identified with autism in 2016.
Experts said early intervention can lead to better developmental outcomes. Children with intellectual disabilities were more likely to be diagnosed earlier.
Researchers said that signals a need for using other indicators to spot autism in younger kids. California has been especially successful at training pediatricians to notice signs of autism in kids under four.
Copyright 2021 WAVE 3 News. All rights reserved.