Germantown tavern raises more than $6,000 for family of Ofc. Cottongim
Published: Dec. 27, 2021 at 8:32 PM EST
LOUISVILLE, Ky. (WAVE) - A Louisville bar and restaurant raised more than $6,000 in cash and donations from food sales for the family of fallen LMPD officer Zach Cottongim.
Tim Tam Tavern, located at 1022 Clarks Lane, announced it would be opening on Monday to raise donations for the family through the Louisville Metro Police Foundation.
Despite being closed on Mondays, the current owners of Tim Tam Tavern along with the previous owners decided organize and donate 100 percent of pizza and breadstick sales Monday to the family of Ofc. Cottongim.
Cottongim was killed on I-64 on Dec. 18 after being hit while investigating an abandoned vehicle near Mellwood Avenue.
On Monday evening, the tavern announced that $1,964.97 in cash, checks and credit card donations were collected for LMPF, along with the business' donation of $4,224.16 made in food sales, for a total of $6,189.13 collected for the foundation and Cottongim's family.
"Thanks to everyone who fought through this with us and waiting on us to catch up. Pizza with a Purpose is exactly what it was. You had a purpose," the business posted on Facebook. "I know how much this means to the Cottongim family."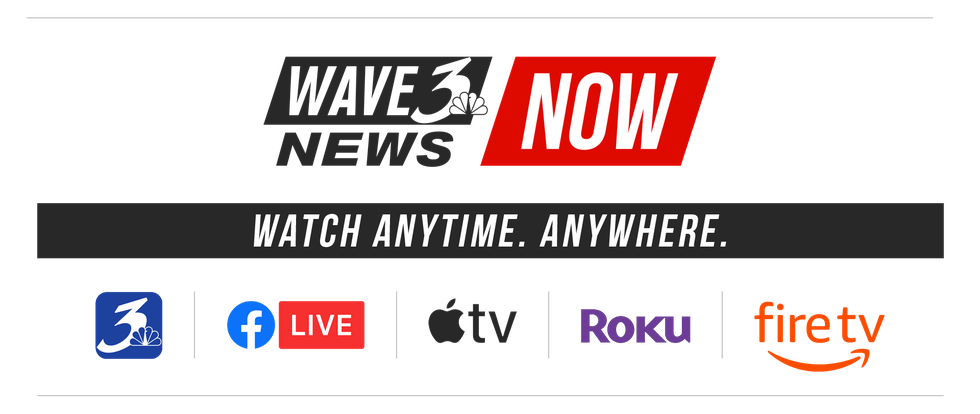 Copyright 2021 WAVE 3 News. All rights reserved.