Witnesses say homicide suspect stalked victim before allegedly killing her
Published: Feb. 28, 2022 at 2:16 PM EST
LOUISVILLE, Ky. (WAVE) - Behind the silence was a horrifying scene in Louisville's Newburg neighborhood. It was the aftermath of a woman who tried to save herself and her children.
Torn up yards, a destroyed car, ripped crime scene tape and a spot marks where the woman, whom family members identified only as Angelica, collapsed with fatal gunshot wounds in the 4100 block of Quiet Way.
People close to Angelica said she was in her late 30s and was a dedicated mother of four. The catalyst of her final moments started nearly two weeks ago with the suspect, Christopher Gordon, 32. Angelica's loved ones told WAVE News Gordon had recently hit Angelica's eldest son. That's when they said she left him, moved out and tried to get protection against Gordon.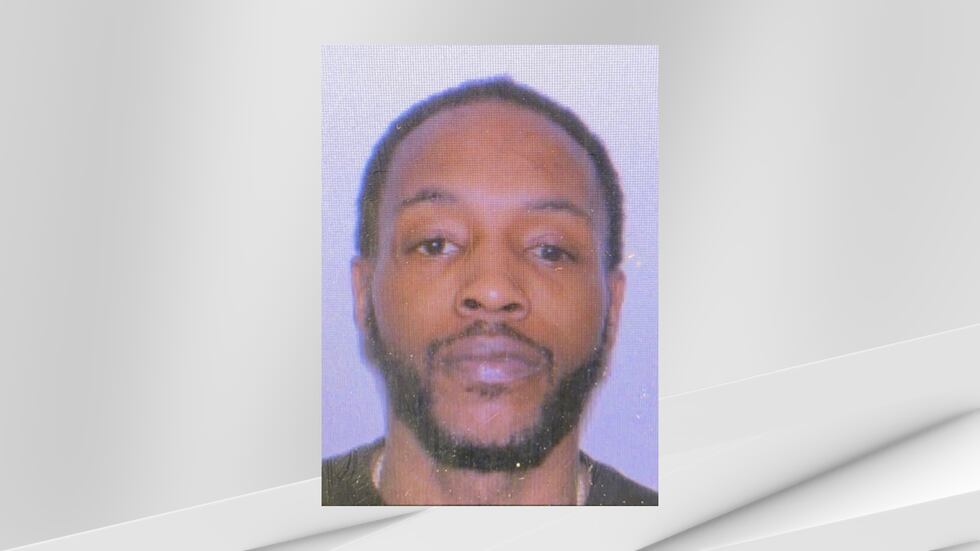 However, Gordon found her.
For weeks they said Gordon followed her, switching cars and phone numbers, and stopping in front of where she stayed before speeding off. Sunday at 4 p.m., Gordon stopped again.
Neighbors, family and witnesses tell WAVE News within moments they heard yelling and saw a man they identified as Gordon open Angelica's car door, shoot her then her ten-year-old son and grab their two-year-old baby out of the car. As Gordon made his escape, witnesses said he sped off and slammed into a nearby car and onto a neighbor's yard.
A neighbor tried to save Angelica with CPR while the wounded ten-year-old ran inside looking for help for his mother. The boy was later taken to the hospital and is expected to survive.
Angelica's loved ones said the shock and trauma didn't stop there after watching Gordon take the toddler. They said they all started receiving calls from a blocked number with Gordon allegedly on the other end demanding to know where his son was.
In the midst of it all they prayed Angelica had a chance, but she didn't make it. All that was left behind was a teddy bear that fell out her car alongside her body.
Copyright 2022 WAVE. All rights reserved.