Indiana Gov. Eric Holcomb hospitalized with pneumonia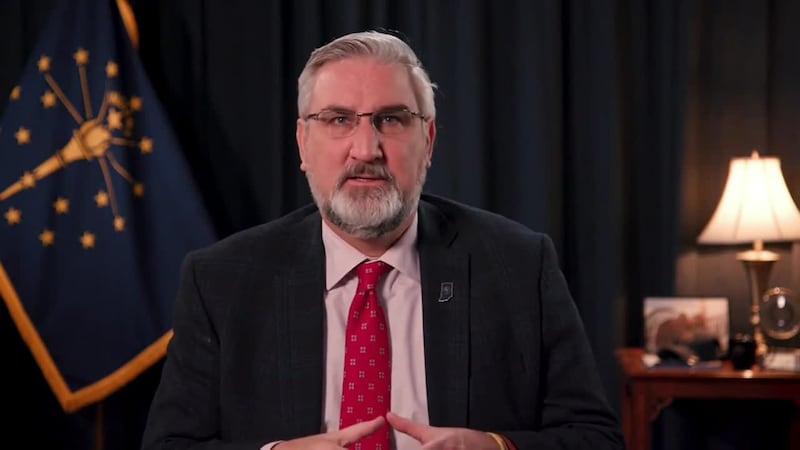 Published: Dec. 2, 2022 at 4:00 PM EST
INDIANAPOLIS (WAVE) - Indiana governor Eric Holcomb is recovering after being diagnosed with pneumonia on Thursday afternoon.
Erin Murphy, Holcomb's press secretary, confirmed Holcomb went to the doctor on Thursday thinking he had a case of the flu.
After being diagnosed with pneumonia, Holcomb was admitted to the hospital and is "responding well to treatment," Murphy said.
No other details were provided.
Copyright 2022 WAVE. All rights reserved.