Elton John announces he's quitting Twitter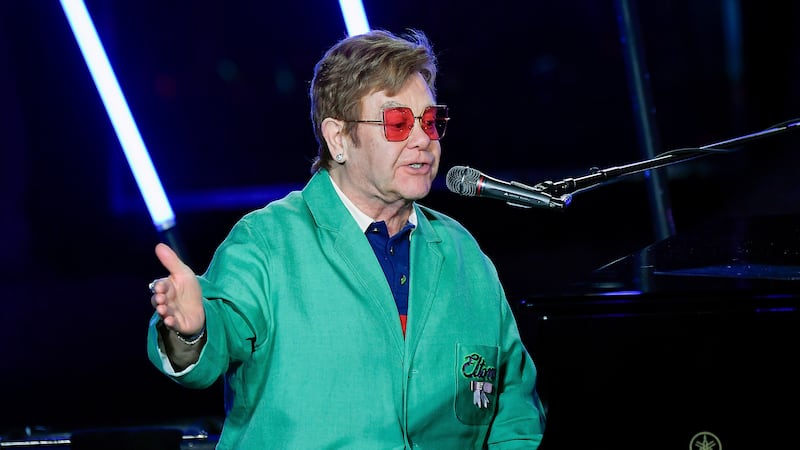 Published: Dec. 9, 2022 at 5:20 PM EST
(CNN) – Legendary singer Elton John is saying goodbye to the blue bird.
The 75-year-old Rock & Roll Hall of Famer announced Friday he's quitting Twitter.
John told his 1.1 million Twitter followers: "All my life I've tried to use music to bring people together. Yet it saddens me to see how misinformation is now being used to divide our world."
He added that Twitter's recent change in policy will allow misinformation to "flourish unchecked."
John's departure from Twitter follows Elon Musk's takeover of the social media platform.
Musk has made a number of controversial changes to the platform since buying it for $44 billion in October.
Copyright 2022 CNN Newsource. All rights reserved.