Wanted fugitive and woman arrested in Bullitt County
Published: Dec. 9, 2022 at 12:07 AM EST
BULLITT COUNTY, Ky. (WBKO) - A wanted fugitive was arrested in Bullitt County on Thursday Dec. 8.
The Bullitt County Sheriff's Office says they received a tip on the location of known wanted fugitive and convicted felon William Andrew Hudge Jr.
With the help of the U.S. Marshall's office and Shepherdsville Police, they arrested Hudge Jr. on a parole violation and served him with an emergency protective order, as well as a criminal summons for terroristic threatening.
Officials say additional charges are forthcoming.
The sheriff's office also arrested Tina Nolan, who is also a convicted felon.
She's been charged with possession of a controlled substance, buying and possessing drug paraphernalia and hindering the prosecution or apprehension of a fugitive.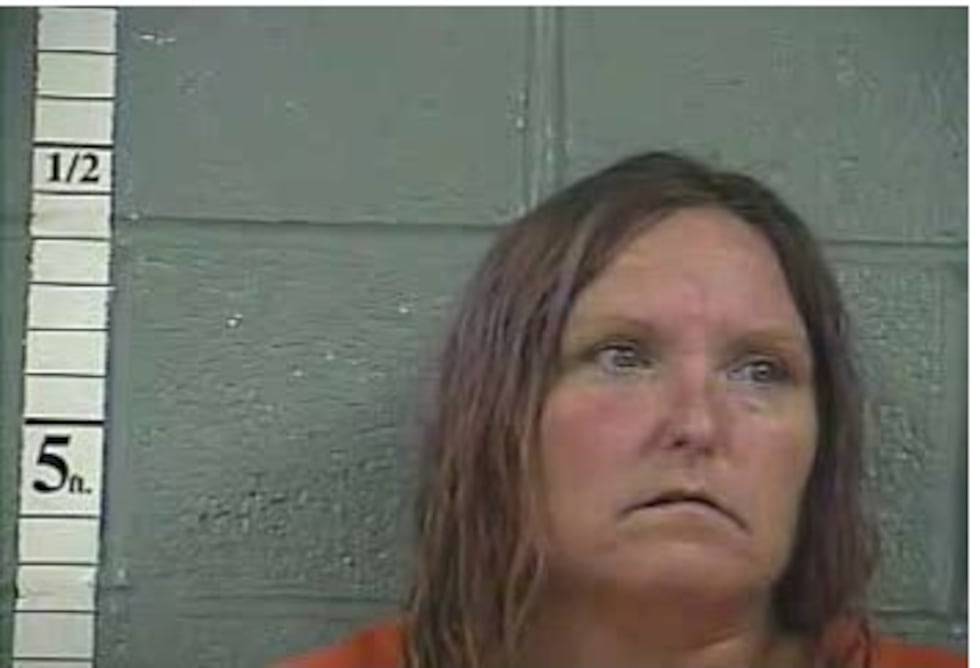 Copyright 2022 WBKO. All rights reserved.