Voters can check participation eligibility, request mail-in ballots January 7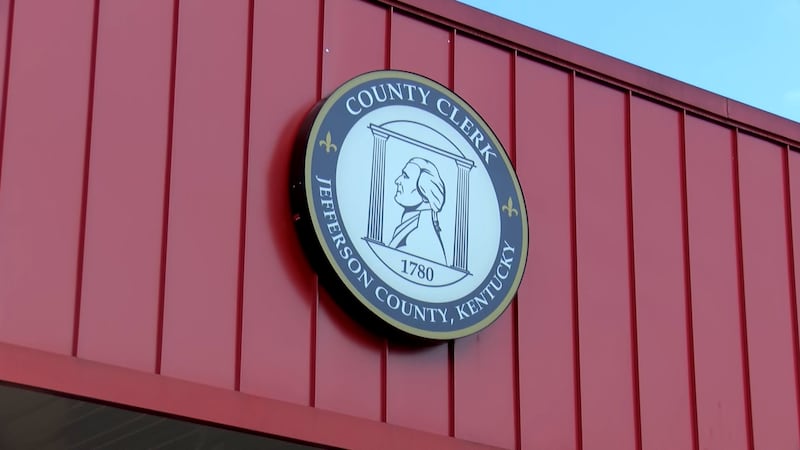 Published: Jan. 5, 2023 at 8:13 PM EST
LOUISVILLE, Ky. (WAVE) - Starting Saturday, Jan. 7, registered voters can check their eligibility to participate in the upcoming Special Election to fill the office vacancy.
"Kentucky Senate District 19 covers about 100,000 voters, and we want to make sure that all of those who want to vote by mail have every opportunity," Jefferson County Clerk Bobbie Holsclaw said. "Starting January 7th and up until 11:59 p.m. on February 7th, eligible voters can put in their absentee ballot requests and ensure their voices are heard in this important race."
Voters who receive their mail-in absentee ballots can return them to the Jefferson County Clerk's office by mail or through secure ballot drop boxes.
To request a ballot, voters must meet both district residency and absentee voting qualification requirement.
Voters can confirm if they are eligible to participate in the election by visiting jeffersoncountyclerk.org/. Voters can also visit elections.jeffersoncountyclerk.org/mail-in-absentee-voting/ to review the qualifications needed to vote by mail.
Copyright 2023 WAVE. All rights reserved.