Democratic congressman Morgan McGarvey sworn-in to the 118th Congress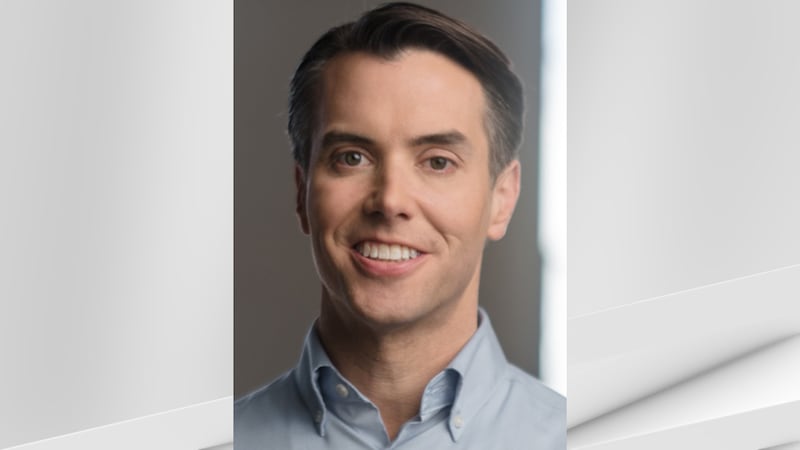 Published: Jan. 7, 2023 at 1:17 PM EST
WASHINGTON, D.C. (WAVE) - Congressman Morgan McGarvey was sworn in as a Member of the U.S. House of Representatives in the 118th Congress early Saturday.
McGarvey was declared the winner in the city's midterm elections in November, filling the vacant seat left by Kentucky 3rd District congressman John Yarmuth, who announced he would be retiring at the end of his eighth term.
He released the following statement:
"It's a tremendous honor to be Louisville's voice in Congress," said McGarvey. "I'm proud to finally be sworn in to represent Kentucky's third district after five days of Republican in-fighting held up our legislative business. While Republicans were unable to find a consensus and choose a leader, Democrats remain unified – we have been ready since day one to continue our work delivering for the American people. This marks a new day in the House of Representatives: my freshman class colleagues and I are the first members to serve following the January 6th insurrection. I feel an absolute sense of duty to stand up for and protect democracy, especially for future generations. So many new young families are coming to Washington, including my own, which reminds us of what we're fighting for. As the 118th Congress convenes, we must come together to address our nation's most pressing issues, including lowering healthcare costs, combating climate change, and investing in historically underserved communities. I'm committed to working with my colleagues to deliver for our community. I want to sincerely thank Congressman Yarmuth for his remarkable 16 years of service to Louisville and Jefferson County, and his incredible leadership in the House Democratic Caucus. Louisville – it's my honor to fight for you and serve you in Congress."
Copyright 2023 WAVE. All rights reserved.