Bill would require Indiana high schoolers to learn financial literacy to graduate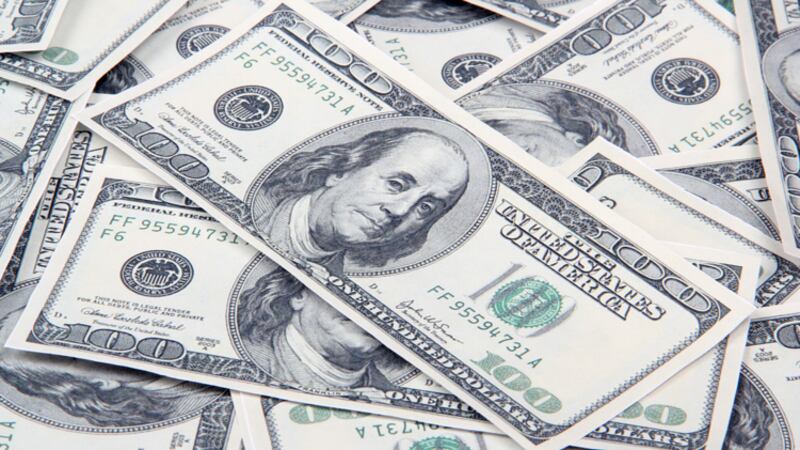 Published: Jan. 19, 2023 at 12:36 PM EST
INDIANAPOLIS (WNDU/WTHR) - A new bill would require Indiana high schoolers to gain some "real world" financial knowledge in order to graduate.
Our sister station WTHR in Indianapolis says Senate Bill 35 would require Indiana high school students to pass a financial literacy course before they could get their diploma.
Some of the key concepts include: understanding spending and saving, opening and managing a bank account, debt management, what to do if you get an inheritance, how to invest and save for retirement, and interest rates. More topics like cryptocurrency could be added.
Indiana's Department of Education would work out the mechanics of the financial literacy course requirement, which could start as soon as the 2023-2024 school year for kids starting high school in the fall.
As it stands right now, there's no requirement for how long the course must run, either for a semester or a year. There's also no requirement about what kind of teacher could teach the class.
Copyright 2023 WNDU. All rights reserved.