Louisville woman's prison sentence has been set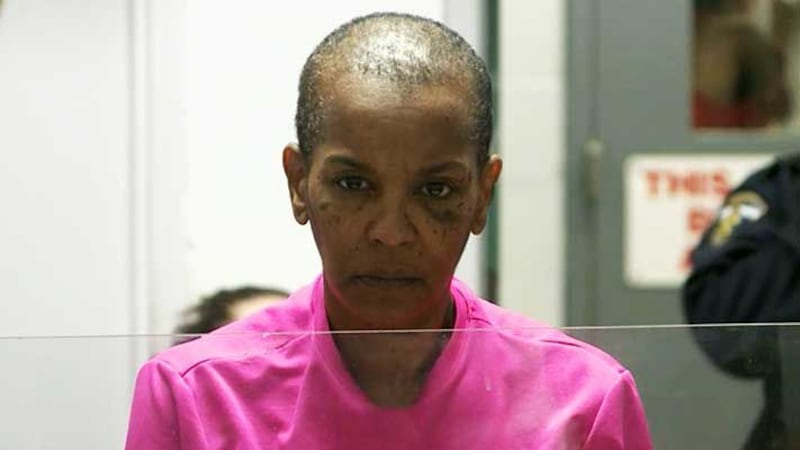 Published: Jan. 19, 2023 at 3:38 PM EST
LOUISVILLE, Ky. (WAVE) - Brenda Porter's sentencing hearing was held on Thursday and Judge Annie O'Connell from the Jefferson Circuit Court had some stark words for her.
"This case stands out to me as one of the most brutal that I have ever seen and the evidence that was presented in this case was nothing short of horrific," O'Connell said. "The other factor that I'm considering here today is that I get the sense that Ms. Porter has zero remorse for what occurred. She has admitted her conduct that led to the victim's death in this case, but even today in her PSI she is claiming that menopause and the symptoms she was experiencing are what motivated her conduct here. That to me signals a lack of remorse or a complete divorce from reality."
Porter was found guilty of murder last year for the death of David Burch, a man who she was in a relationship with.
Police said Porter bludgeoned Burch with an ivory statue.
On Thursday, the judge sentenced Porter to 40 years in prison.
Copyright 2023 WAVE. All rights reserved.