Special prosecutor appointed for 3 Nelson County unsolved cases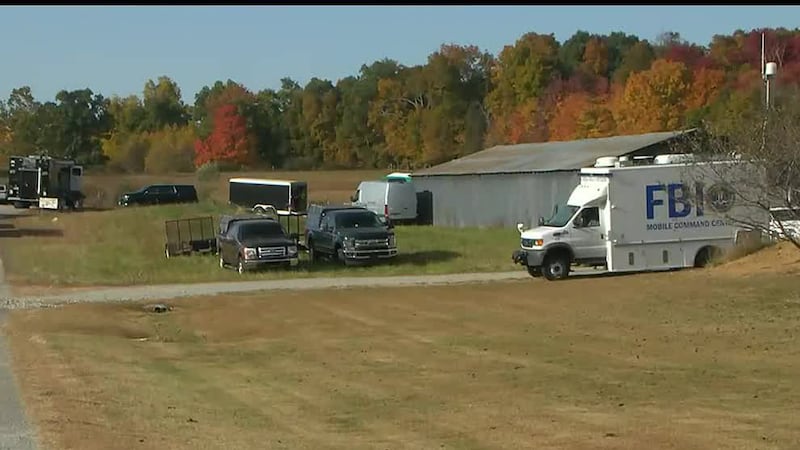 Published: Jan. 21, 2023 at 2:24 PM EST
NELSON COUNTY, Ky. (WAVE) - The Kentucky Attorney General has appointed a special prosecutor to assist in three high-profile death investigations in Nelson County.
Hardin County's Commonwealth Attorney Shane Young was appointed to be the special prosecutor for the death investigations of Crystal Rogers, Jason Ellis and Tommy Ballard.
Young will work with the Kentucky Attorney General's Office and the United States Attorney for the Western District of Kentucky to assist with the prosecution of potential criminal charges.
In a letter sent from the Office of Attorney General, it reads:
"This appointment shall be for the purpose of assisting this office in the prosecution, if any, of potential criminal charges related to the deaths of Jason Ellis, Crystal Rogers and Tommy Ballard, all formerly of Nelson County, Kentucky, or of any other criminal activity discovered as part of the investigations into those matters."
His role as special prosecutor went into effect on Jan. 4.
"The Office of Attorney General has made some administrative adjustments in the case in order to streamline a continued effort toward justice for the victims, their families, and the people of Nelson County. These minor alterations clarified lines of authority in order to make the combined efforts of the dedicated law enforcement officials involved more efficient in pursuing an investigation."
All three cases remain under investigation by the Kentucky State Police and the FBI.
Copyright 2023 WAVE. All rights reserved.