Embattled juvenile detention facility in Lyndon to reopen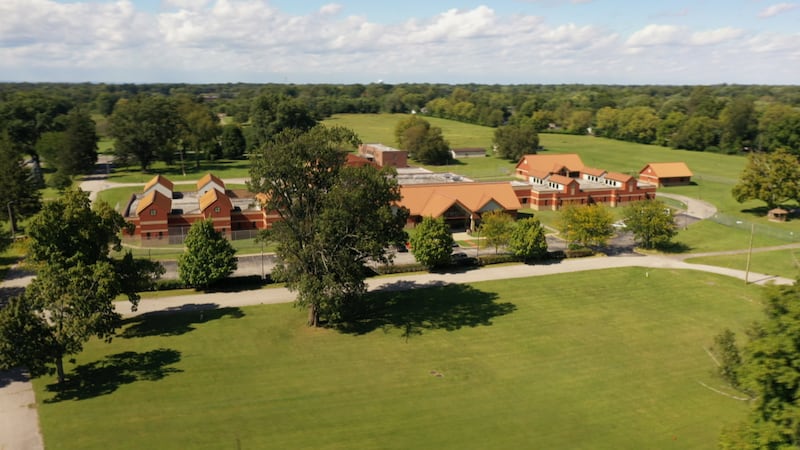 Published: Jan. 23, 2023 at 5:51 PM EST
LYNDON, Ky. (WAVE) - A juvenile detention facility in Lyndon previously shut down after a series of violent problems will reopen soon.
According to a spokesperson with the Kentucky Justice Cabinet, repairs are currently being made to re-house juvenile detainees.
This time, however, the facility is only expected to house male juveniles who are under the age of 14 or those who have been charged with lower level offenses.
Previously, the teens were not separated by sex, age or severity of crime. It was one of the most serious concerns from legislators.
A number of riots and accusations of mistreatment of the youth brought much attention to the center which was originally to be used as a treatment center. During one riot, a number of fires were set and a teen escaped into the nearby neighborhood.
It was a fire concern that finally closed its doors after public outcry and a series of Troubleshooter investigations.
PREVIOUS STORIES
There is no set date for the center to reopen yet and the facility must be cleared for occupancy first, the spokesperson, Morgan Hall said.
The change is one of several recently made by Kentucky Governor Andy Beshear which include reclassifying youth workers as correction officers and arming them with tasers and pepper spray.
Starting pay has also been increased to $50,000 a year. Beshear also hired a Director of Security which will be tasked with improving the safety conditions at the facilities.
"I have visited several detention centers," the new director, Larry Chandler was quoted in a statement to WAVE News. "Both the staff and the youth are very open to speaking with me. Everyone is committed to enhancing the safety and security of DJJ facilities and I am confident we will make swift and effective changes that will have a positive impact on the juvenile justice system for many years. The facilities inherited by DJJ are long overdue for upgrades and staff have told me they greatly appreciate this administration for taking the necessary action and recognizing their essential role to public safety in Kentucky."
WAVE News Troubleshooters asked Beshear's office to interview Chandler and tour one of the juvenile facilities but received the statement from the Department of Juvenile Justice above instead. There has been no response to our request to tour one of the facilities.
There are a number of active investigations into the state's juvenile detention system by several agencies, including state, legislative and federal.
So, far no major changes in the Department of Juvenile Justice's administration have been made despite multiple confirmed problems, injuries and accusations of cover-ups and possible civil rights violations.
Copyright 2023 WAVE. All rights reserved.