Down Syndrome of Louisville hosting 12th annual Gallop Gala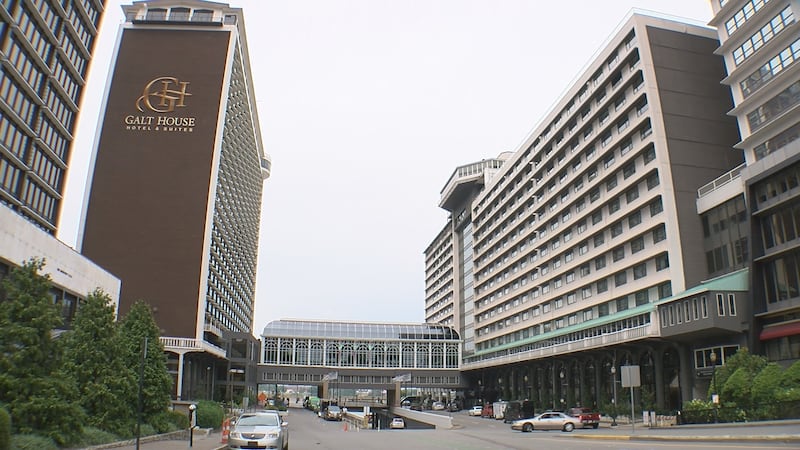 Published: Jan. 24, 2023 at 10:28 AM EST
LOUISVILLE, Ky. (WAVE) - A Louisville-based nonprofit is continuing a popular yearly fundraising event ahead of the Kentucky Derby.
Down Syndrome of Louisville is hosting its 12th annual Gallop Gala at the Galt House Hotel on April 21 at 6 p.m.
The event features live and silent auctions, music and dancing along with featuring individuals with Down syndrome the organization serves, according to a release.
Funds raised for the event supports Down Syndrome of Louisville, offering resources to support, educate and advocate for individuals with Down syndrome.
"We are so grateful for the opportunity to celebrate our members with Down syndrome in an exciting new venue during one of Louisville's most spectacular weekends," Tim Curtis, Development Director with Down Syndrome of Louisville said in a release. "The Gallop Gala plays a major role in supporting our yearly sustainment goal of $1.3 million. Our fundraising target for this year's event is $225,000 to help us continue growing our programs and regional outreach."
Down Syndrome of Louisville said there will be a preview party for the event at the Galt House on March 2 from 6 p.m. to 9 p.m., where a raffle drawing will be held for a Galt House Hotel Thunder Suite for up to 20 people during Thunder over Louisville weekend.
For more information on the Gallop Gala, to purchase tickets or become an event sponsor, click or tap here.
Copyright 2023 WAVE. All rights reserved.