'Grandmaster Jay' sentenced to prison for pointing rifle at officers during protests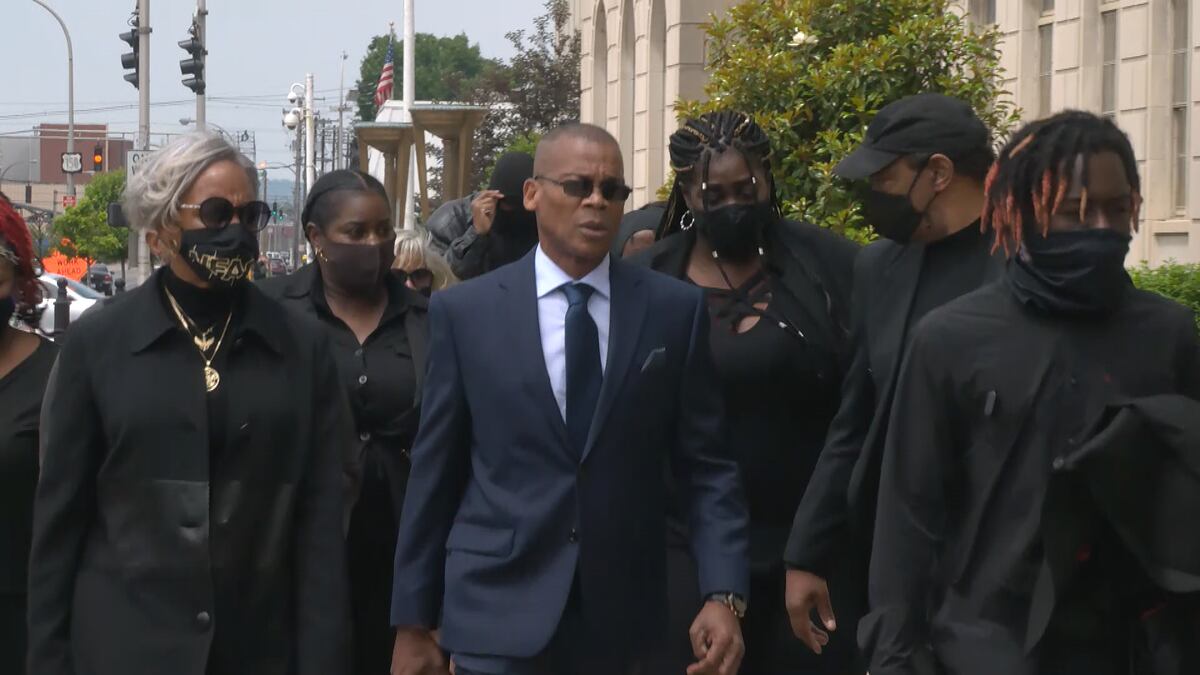 Published: Jan. 26, 2023 at 12:24 PM EST
LOUISVILLE, Ky. (WAVE) - A man who was federally convicted for pointing a weapon at law enforcement officers during protests over Breonna Taylor's death has been sentenced in Kentucky for additional charges.
John Fitzgerald Johnson, also known as "Grandmaster Jay," entered a guilty plea for five counts of wanton endangerment in connection to the incident on Sept. 4, 2020.
According to court documents, Johnson pointed an AR-15 rifle towards the rooftop of a government building in the direction of two Louisville Metro Police Department officers, who were acting as members of a federal task force.
Johnson claimed that his rifle was not loaded, the safety was on and he was only using the flashlight on the barrel of his rifle.
On Nov. 9, 2022, Johnson was federally sentenced to 86 months in prison for two counts of assaulting a federal task force and brandishing a firearm in relation to a crime of violence.
The state sentence served in Jefferson County Circuit Court recommended a total sentence of one year in prison for the five counts of wanton endangerment.
The Office of the Commonwealth's Attorney said the sentence will also be served concurrently with his federal sentence. If the federal sentence was set aside on appeal, the state sentence would also be set aside.
A new plea agreement would be negotiated if the state conviction is set aside.
Copyright 2023 WAVE. All rights reserved.