Healthcare brand working to make sure women's reproductive healthcare stays accessible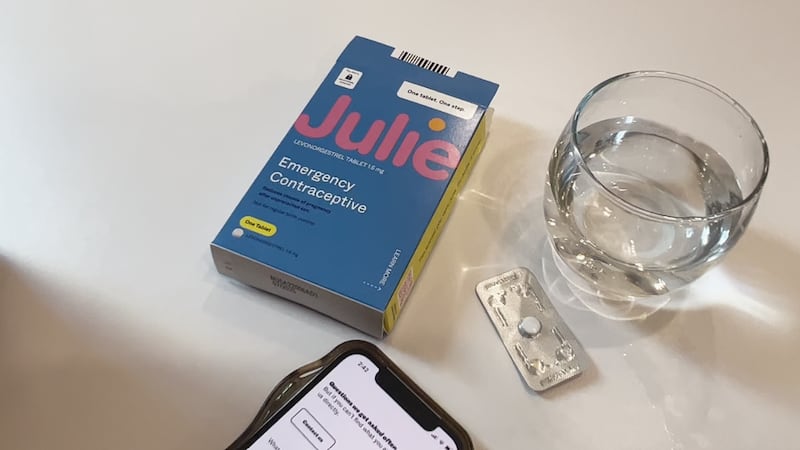 Published: Jan. 26, 2023 at 11:15 PM EST
LOUISVILLE, Ky. (WAVE) - Julie is a healthcare brand aimed at destigmatizing emergency contraception, and they are working to make sure women's reproductive healthcare stays accessible in Louisville.
On Thursday, they were at Trouble Bar in the Germantown neighborhood for a morning-after pill donation event.
For every pill purchased, Julie donated a morning-after pill to one of their partners to distribute to women in need free of charge.
"We wanted to personify healthcare," Julie's Co-founder and President Amanda Morrison. "So, think of Julie as your big sister, younger aunt or cousin who's kind of been there, done that and she's just here to tell you how it is and hold your hand through the process. We really want to make it accessible and personal."
Copyright 2023 WAVE. All rights reserved.