Officials identify 3 killed in Jennings County house fire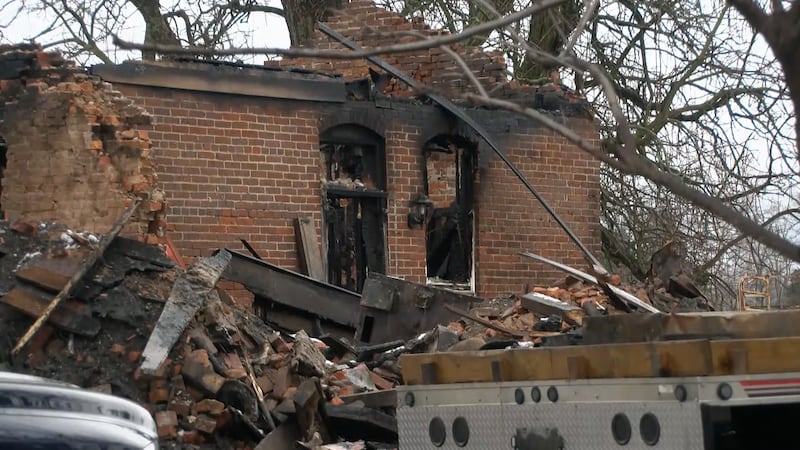 Published: Jan. 27, 2023 at 6:47 PM EST
JENNINGS CO., Ind. (WAVE) - The three people who were killed in a house fire Tuesday morning in Jennings County have been identified.
Christopher Hermann, Angela Lyons and her son, Jimmy Lyons, died due to smoke inhalation according to the Jennings County Sheriff's Office.
Calls came in around 5:30 a.m. on Tuesday morning to a house fire on North County Road in North Vernon. Crews arrived to find the home fully engulfed in flames.
It took several hours to get the fire under control, and officials said the first victim was found around 11:45 a.m.
The other victims were found around 5 p.m. after crews had excavating equipment and water pumps sent to the location.
Investigators said the fire was an accident and that no foul play is suspected.
Copyright 2023 WAVE. All rights reserved.