Greater Louisville Inc. announces move to PNC Tower this summer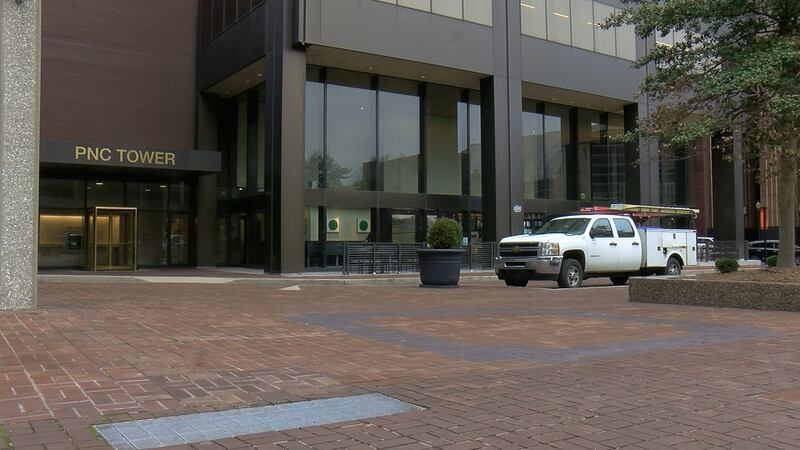 Published: Feb. 6, 2023 at 1:41 PM EST
LOUISVILLE, Ky. (WAVE) - After more than 20 years at its current headquarters, Greater Louisville Inc. announced on Monday it would be moving its offices to the PNC Tower later this summer.
GLI said the move reaffirms the group's commitment to investing and maintaining its presence within Downtown Louisville, according to a release.
The chamber of commerce's current headquarters has been located at 614 W. Main St. since 2002.
"Throughout our organization's history and five different office spaces, we have never wavered on our commitment to Downtown. I am thrilled to join many of our investors in the PNC Tower and grow our reach as an organization from one of our city's tallest and most recognizable buildings," Sarah Davasher-Wisdom, president and CEO of GLI said in a release.
GLI's new location will take up the entire 23rd floor of the PNC Tower, located at 101 South Fifth Street, and will span nearly 17,000 square feet. The location will have 11 offices, 40 workstations, five conference rooms and a board room.
Construction of the new GLI offices is scheduled for the third quarter of 2023.
Copyright 2023 WAVE. All rights reserved.