Indiana senators advance bill to name highway after fallen volunteer firefighter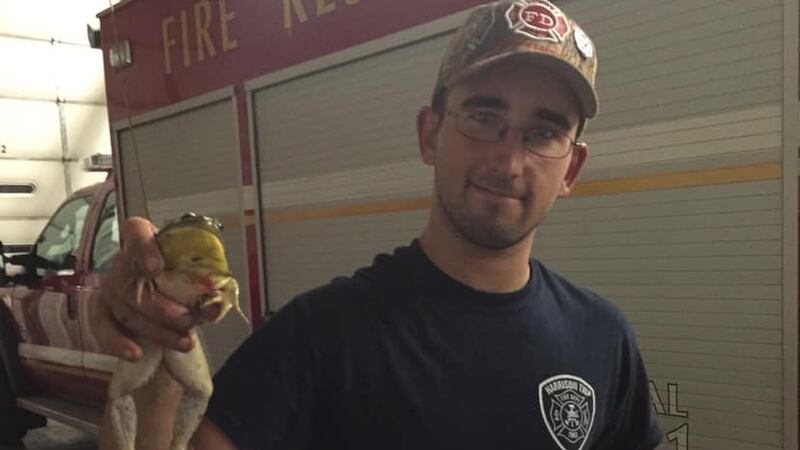 Published: Feb. 7, 2023 at 4:45 PM EST
HARRISON COUNTY, Ind. (WAVE) - A volunteer firefighter with the Harrison Township Fire Department who was shot and killed last May could soon have a stretch of highway named in his honor.
The Indiana Senate Committee voted in favor to advance a resolution naming a portion of Highway 135 through Harrison County after Jacob McClanahan.
Back in May, McClanahan stopped to help a stranded driver on the side of the highway after he apparently ran out of gas.
As a Palmyra Police reserve officer also arrived to help, the driver turned around with a shotgun and fired at the officer.
The officer returned fire and the driver, identified as Justin Moore, fired his shotgun again toward McClanahan before he was hit by the officer's gunfire.
Both McClanahan and Moore were killed in the incident.
McClanahan's death was ruled a line of duty death by local officials, who later said they are working to get him recognized on a national level.
The resolution moves to the Senate floor for consideration on Feb. 16.
Copyright 2023 WAVE. All rights reserved.