YMCA of Greater Louisville to honor Black achievers with celebration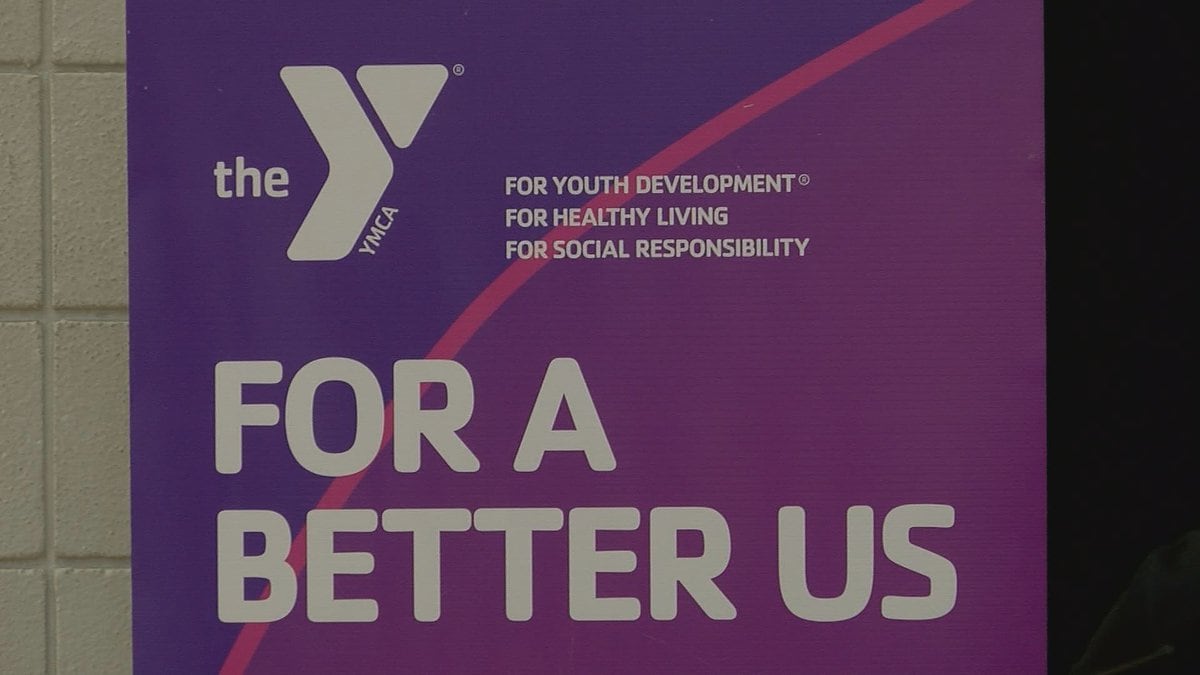 Published: Feb. 8, 2023 at 11:26 AM EST
LOUISVILLE, Ky. (WAVE) - The YMCA of Greater Louisville's Black Achievers program is going to be holding its 44th annual celebration of achievement in February.
The ceremony scheduled for Feb. 18 will recognize high school seniors who completed the program and present awards for both the Youth and Adult Achievers of the Year, according to a release.
Tickets cost $100 per person ($75 for youth tickets) and can be purchased by clicking or tapping here. Those who want to attend virtually can buy tickets for $50.
Below is information from the release on the achievers and the event:
Youth Achiever of the Year Tasha Otieno is dual-enrolled as a senior at the Gatton Academy of Mathematics and Science in Bowling Green, KY, as well as Shelby County High School in Shelbyville, KY. Tasha plans to major in Electrical Engineering in collage and begin working in the field. She hopes to one day be a part of Engineers without Borders. Tasha loves celebrating and learning about a variety of different cultures, mainly through food and language. She hopes to help increase the number of women in STEM professions, especially those in the engineering field, by connecting young students with mentors and exposure to the field through their middle and high school years.
Adult Achiever Lynn Johnson, affectionately known as "Mama Lynn", faithfully served as the Director of the Chestnut Street Family YMCA Black Achievers Program for 21 years. During her tenure, she successfully secured over $2.5 million in scholarships for program youth. She expanded the program to include over 500 Youth Achievers grades K-7th preparing them to excel in the Black Achievers program.
Adult Achiever Kim Burse is a Certified Public Accountant and has had a distinguished career including Humana, the KY Economic Development Finance Authority, the Treasury Department, and as the Secretary of the KY Revenue Cabinet, where she was the chief tax administrator for the Commonwealth of KY. Burse was also the founding President and CEO of Louisville Development Bancorp. Prior to retirement, she was the VP of Administrative Services for Goodwill Industries of Kentucky. Now retired, Burse uses her time to expose young people to promising careers in accounting, finance, and other business-related fields.
The keynote speaker at the event will be Erin Jones, an independent education and systems consultant and former candidate for Washington state superintendent. Involved in and around schools for 30 years, she has taught in a variety of environments, from predominantly Black to predominantly White to some of the most diverse communities in the nation. She published a book in 2021 entitled "Bridges to Heal US, Stories and Strategies for Racial Healing".
Copyright 2023 WAVE. All rights reserved.