JCPS staff members injured breaking up fight at Fern Creek High School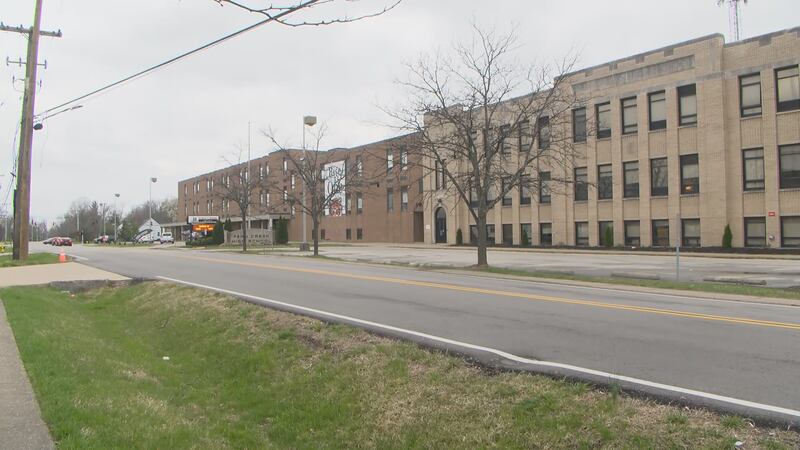 Published: Feb. 9, 2023 at 5:17 PM EST
LOUISVILLE, Ky. (WAVE) - Two students have been cited after a fight at Fern Creek High School that injured multiple staff members who attempted to break the fight up.
According to a letter sent home to Fern Creek families, the incident happened Thursday afternoon when two students attempted to start a fight with a third student.
"While attempting to de-escalate these students, several of our staff members were injured, including one who went to the hospital to receive stitches," Fern Creek principal Rebecca Nicolas said in the letter.
While JCPS police cited the two students, no other information was provided.
"We all must work together to ensure Fern Creek High School remains a safe and welcoming environment for our entire school community," Nicolas said.
Two other security incidents at Fern Creek High School have been reported this school year, where a look-alike gun was flashed at students off-property by a former student in September and a gun being found in a student's backpack in November.
Copyright 2023 WAVE. All rights reserved.