Security escalated at Farnsley Middle School due to fights, threats made by students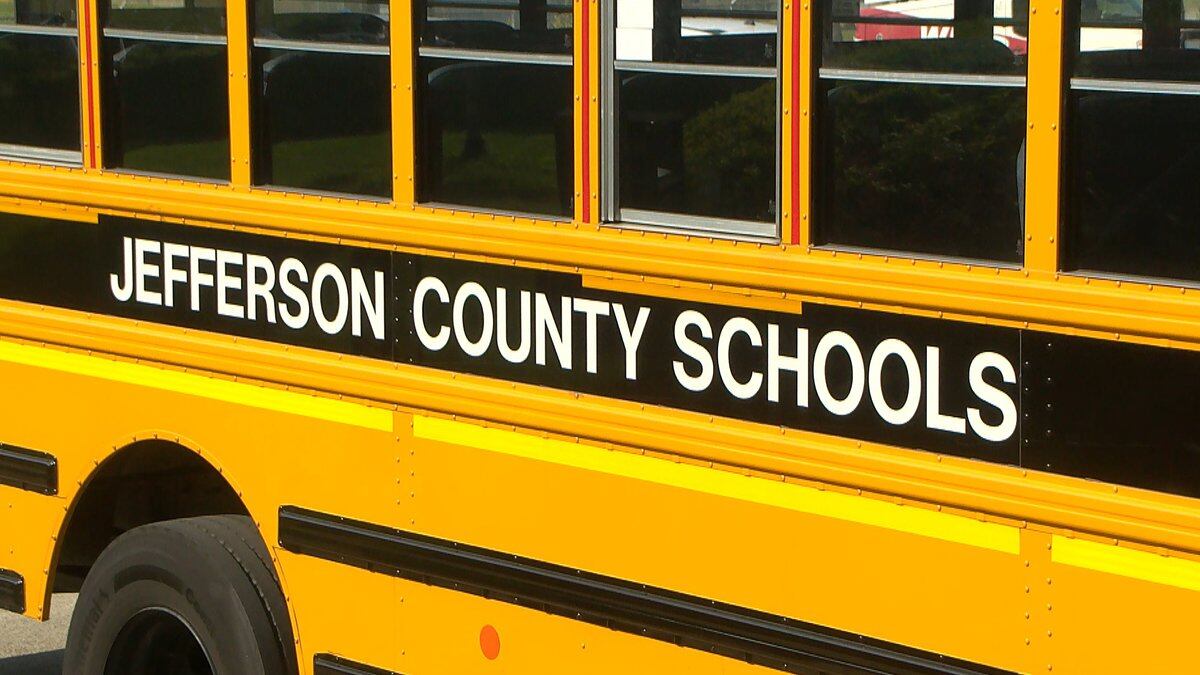 Published: Feb. 15, 2023 at 3:39 PM EST
LOUISVILLE, Ky. (WAVE) - Families with students at Farnsley Middle School were informed security was increased on Wednesday due to fights and threats made by students.
Farnsley Principal Carolyn B. Smith said a few small groups of students were involved in disputes that escalated into fights.
The letter did not mention when the fights had occurred.
Students also made threats against other students, and several had been disciplined by the time the letter was sent out.
"But as a precaution, we will have extra security at Farnsley on Wednesday morning," Smith said in the letter. "Our administrative team has a plan in place to deal with this unfortunate situation. We will be visiting each of the 8th grade classrooms in the morning to explain to the students that we take any potential threats seriously and we appreciate those who 'see something, say something.'"
Copyright 2023 WAVE. All rights reserved.