Man charged in Southern Indiana domestic violence incident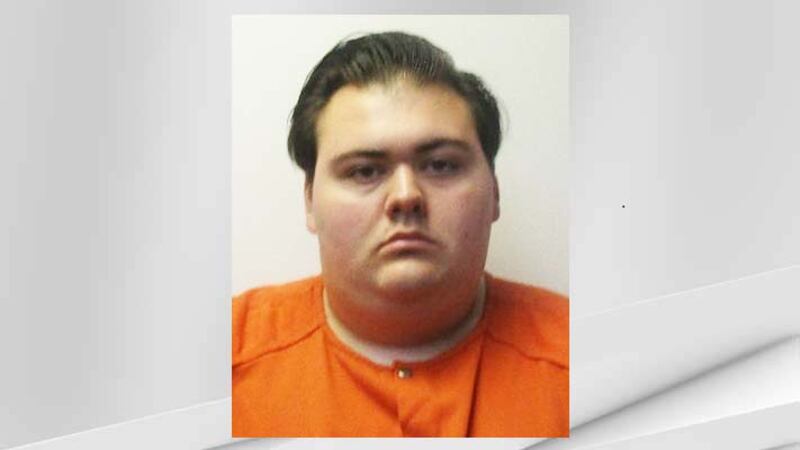 Published: Feb. 21, 2023 at 11:30 AM EST
JEFFERSONVILLE, Ind. (WAVE) - A Southern Indiana man accused of shooting his wife is in custody. Jordan Cunningham, 22, of Georgetown, Indiana, is awaiting his initial court appearance.
According to the Clark County Sheriff's Office, officers were called to a home in the Autumn Ridge subdivision in Sellersburg on a reported shooting. They found Cunningham's wife with a gunshot wound to the chest. She was rushed to a hospital for treatment.
Cunningham was arrested at the scene. He is facing felony charges of attempted murder, criminal recklessness deadly weapon, pointing a loaded firearm, and aggravated battery.
The sheriff's office says Mrs. Cunningham was at the home of a relative when she was shot. She is expected to survive her injuries.
If you are a resident of Clark County and a victim of domestic violence in need help, call the sheriff's office at 812-246-6996 to request an officer. You can also go to the department's website, clarkcountysheriff.com, and click on the domestic violence tab to have a domestic violence assistance advocate contact you.
Copyright 2023 WAVE. All rights reserved.