Solar Over Louisville campaign encourages clean energy for homes, businesses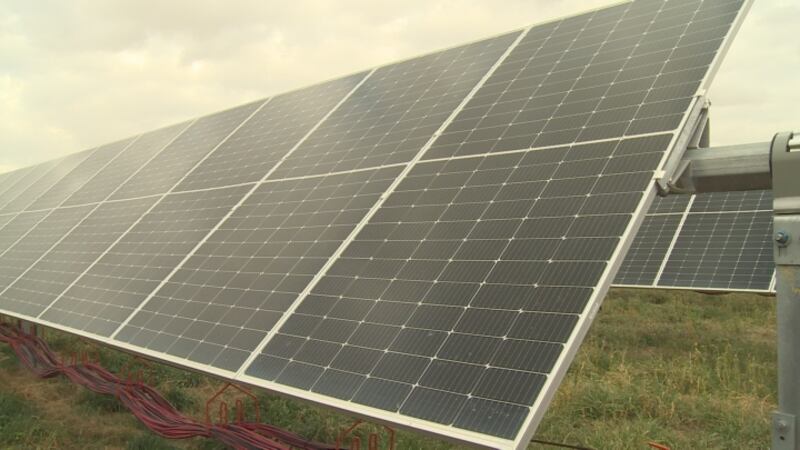 Published: Mar. 2, 2023 at 4:04 PM EST
LOUISVILLE, Ky. (WAVE) - Louisville Metro announced the launch of the Solar Over Louisville campaign, helping to give more households and businesses access to solar power.
The program was announced by Louisville mayor Craig Greenberg on Thursday, giving home and business owners the ability to use collective buying power to obtain discount wholesale rates for solar installation.
"It is my goal to make Louisville a national leader in urban sustainability, and programs like Solar Over Louisville that advance clean energy while saving costs for residents and businesses are a way to get there" Greenberg said in a release. "We are excited to partner with two trustworthy installers to make solar more accessible to Louisvillians."
The program was created in partnership with Solar Energy Solutions and Icon Solar Power, who will act as the installers of solar energy purchases.
According to the release, the companies will offer 15% to 23% discounts for participants who sign up for the program. Discounts will vary based on the size and type of the installation.
So far, the program has seen 92 contracts signed for solar power installation projects, which is the third largest solarize campaign in the U.S. in 2022.
Residential and non-residential property owners who are interested in applying for Solar Over Louisville can do so here.
Copyright 2023 WAVE. All rights reserved.