Louisville Metro Public Works opening debris drop-off sites for Jefferson County residents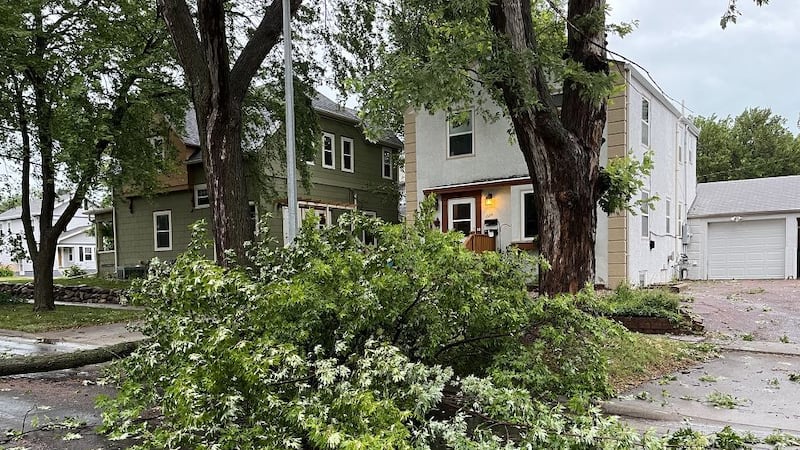 Published: Mar. 5, 2023 at 9:49 PM EST
LOUISVILLE, Ky. (WAVE) - Louisville Metro Public Works will open multiple drop-off sites for Jefferson County residents to drop off storm debris following Friday's historic storm.
Seven debris sites will open, allowing residents to drop off tree debris and bulky waste from storm damage for free. Household hazardous waste will not be accepted.
All tree debris must be separated from bulky waste and residents will be asked to provide their name and address at the drop-off sites.
The sites will go into effect Monday, March 6.
Shawnee Park, 4501 W. Broadway

Public Works Yard, 10500 Lower River Road (enter from Bethany Lane)

Near Fairdale Elementary, 10618 W. Manslick Road

Fern Creek Park, 8703 Ferndale Road

Smith Creek Compost Facility, 13312 Aiken Road

Public Works Yard, 595 N. Hubbards Lane

Waste Reduction Center, 636 Meriwether Avenue
Sites will operate Monday through Saturday, 8 a.m. to 7 p.m.
Louisville Metro Public Works said contractors and businesses who are hauling debris are invited to use the Waste Reduction Center for the usual fee.
For more information, click or tap here.
Copyright 2023 WAVE. All rights reserved.