Kentucky Association of Manufacturers searching for 'coolest thing' made in Ky.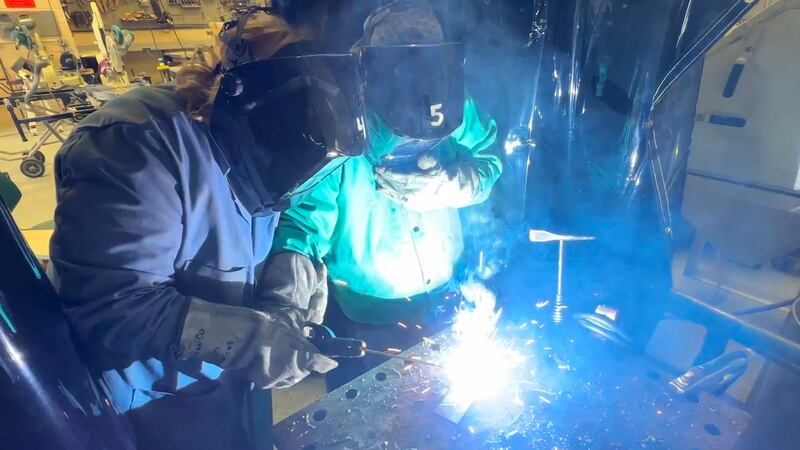 Published: Mar. 7, 2023 at 4:37 PM EST
LOUISVILLE, Ky. (WAVE) - A statewide competition is being held to find the "coolest thing" manufactured in the commonwealth of Kentucky.
The first annual Coolest Thing Made in Kentucky Tournament starts March 7 for the nomination round and runs through April 23 for the finals, according to a release.
The tournament was created by the Kentucky Association of Manufacturers in partnership with Kentucky Farm Bureau Insurance in order to find the best product manufactured and made in Kentucky.
"From our small towns to our countrysides and urban centers, Kentucky is known for manufacturing. We are a state of makers," Frank Jemley, President and CEO of the Kentucky Association of Manufacturers said in a release. "We are excited to celebrate and spotlight Kentucky's makers and their world-class work with our first annual Coolest Thing Made in Kentucky Tournament."
Any product made in Kentucky using a manufacturing process can be nominated, the release states. While the products must be made in Kentucky, the manufacturer's headquarters does not need to be in Kentucky.
Nominations will be accepted through March 19, with voting for the top 16 products to begin on March 21.
For more information, click or tap here.
Copyright 2023 WAVE. All rights reserved.