Several Louisville-area bartenders compete for best mint julep recipe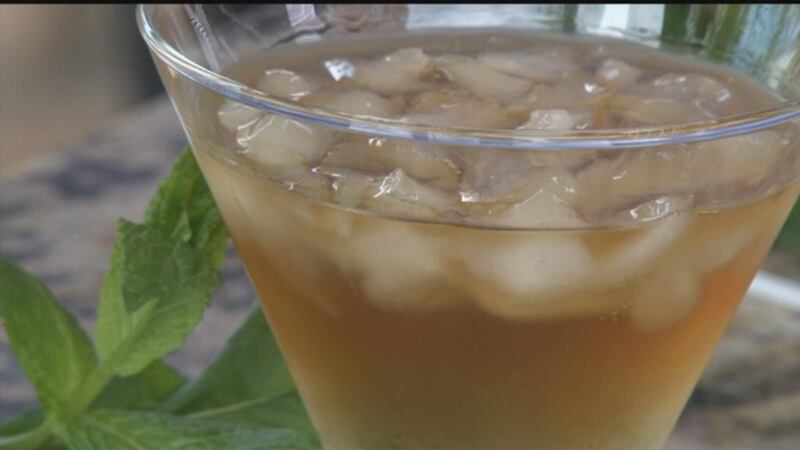 Published: Mar. 7, 2023 at 10:45 AM EST
LOUISVILLE, Ky. (WAVE) - Four Roses and the Kentucky Derby Festival are partnering to find the best mint julep recipe this Derby season.
Eight regional bartenders from Louisville, Lexington and Cincinnati will be competing as part of the 20th annual Rose Julep Cocktail Competition on March 16 at the Mellwood Arts Center.
The contest is set to begin at 5 p.m. as part of KDF's "Festival Unveiled" event, according to a release.
The eight bartenders below were selected from a group of more than 20 applicants to compete for top honors this year:
Em Sego, North of Bourbon, Louisville, Ky.

SC Baker, Bar Expo, Louisville, Ky.

J Ghant, NoraeBar, Louisville, Ky.

Colleen McCarthy, Martini Italian Bistro, Louisville, Ky.

Bill Whitlow, Rich's Proper Food & Drink, Cincinnati, Ohio

Katie Sherman, The Break Room, Lexington, Ky.

Romondo Tatum, Jake's Cigar Bar, Lexington, Ky.

Hannah Reid, Rackhouse Tavern, Lexington, Ky.
Panelists will judge each unique mint julep recipe that uses Four Roses Small Batch alongside a number of unique ingredients.
Winners will be announced for both Judge's Choice and People's Choice for 2023.
Tickets to the event cost $50 in advance and can be purchased by clicking or tapping here.
Copyright 2023 WAVE. All rights reserved.